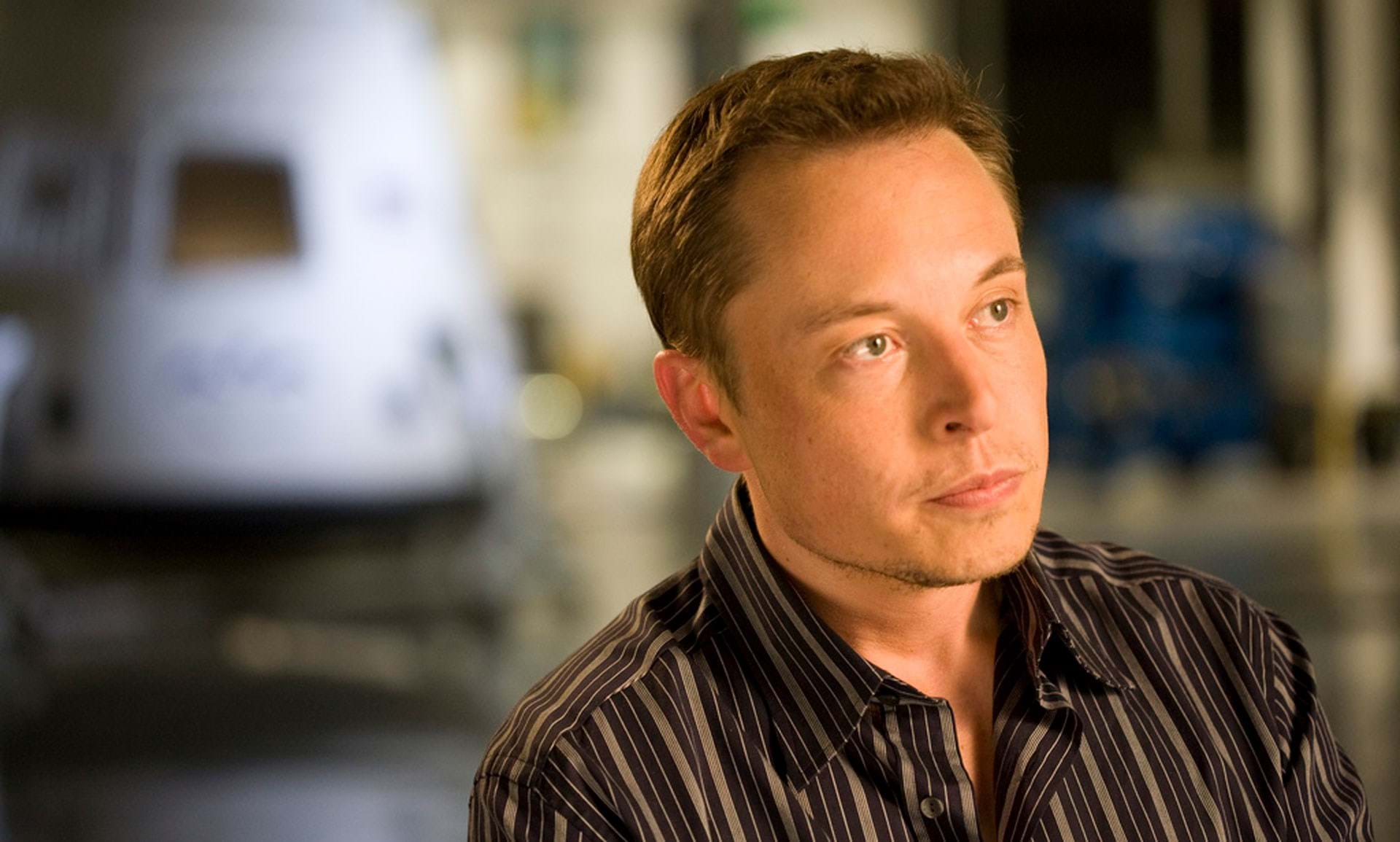 ELON MUSK looks set to win the bet he made with South Australia, after the state's premier announced that the world's largest lithium ion energy storage system will be officially launched next week.
Musk's Tesla has installed a 100 MW/129 MWh system at the Hornsdale Wind Farm in Jamestown where it will store surplus energy from the wind farm and release it to the grid as needed, including when demand outstrips supply.
The billionaire entrepreneur bet in a Twitter exchange earlier this year that he could solve the state's power woes by getting an energy storage system "installed and working 100 days from contract signature or it's free".
It looks like the company is set to meet its 1 December deadline as state premier Jay Weatherill said today that the project has been fully installed and is set to be energised for the first time in the coming days as it enters a phase of regulatory testing.
"The world's largest lithium ion battery will be an important part of our energy mix, and it sends the clearest message that South Australia will be a leader renewable energy with battery storage," Weatherill said.
The project is part of a wider power plan set out by the state earlier this year to bolster its energy system.
Severe weather events have caused a series of power outages across the state, a situation that Weatherill has described as a national crisis. In September last year, a tornado knocked out transmission infrastructure leading to a state-wide blackout. In January, thunderstorms caused outages to 58,000 homes across Adelaide. In February, hot weather saw power demand outstrip supply, forcing the national energy market operator to halt supplies to some 90,000 homes.