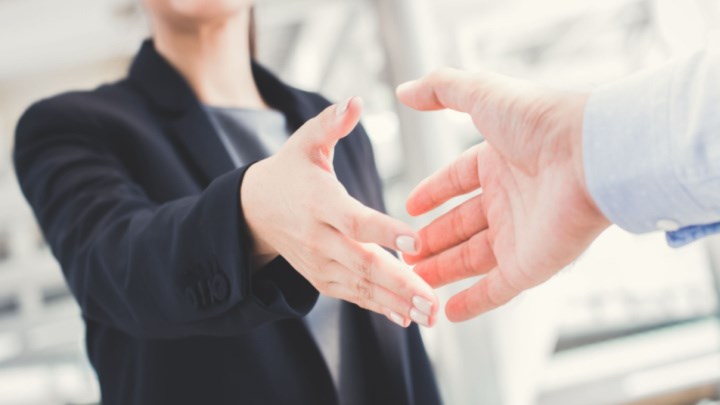 MULTINATIONAL pharmaceutical company Merck will buy Prometheus Biosciences for about US$10.8bn, a move the firm said would help accelerate its growing presence in immunology.  
Robert Davis, CEO of Merck, said: "This transaction adds diversity to our overall portfolio and is an important building block as we strengthen the sustainable innovation engine that will drive our growth well into the next decade." 
Based in California, Prometheus is a clinical-stage biotechnology company working on the treatment of immune-mediated diseases through the application of a precision medicine approach. It's lead candidate, PRA023, is used to treat inflammatory bowel disease (IBD), ulcerative colitis, Crohn's Disease, and systemic sclerosis-associated interstitial lung disease (SSc-ILD). 
The recent success seen in clinical trials for PRA023 has spurred on Prometheus to advance the drug into pivotal development this year, the firm said. 
Mark McKenna, CEO of Prometheus Biosciences, said: "This agreement with Merck, a leader in biopharmaceutical research and development, allows Prometheus to maximise the potential for PRA023, while continuing to apply our technology and expertise to fuel further discoveries to address the needs of patients with immune disorders." 
The merger, which would see Merck pay US$200 per share for Prometheus, is one of the largest pharma deals in recent history. However it is still dwarfed financially by Amgen's acquisition of Horizon Therapeutics for US$27.8bn late last year, and Pfizer's takeover of Seagen for US$43bn. 
Finance reporters say that Merck has been looking to complete on buyout deals with other companies as the patent on its cancer drug Keytruda nears expiration, leaving the company with a potentially major drop in revenue. Merck reported nearly US$21bn in Keytruda sales last year, and US$52bn in pharmaceutical sales overall. The firm anticipates full-year 2023 revenue to be between US$57.2bn and US$58.7bn.  
The company was reportedly in talks to buy the cancer-focused biotech firm Seagen last year but the offer was rejected and Seagen settled with Pfizer instead. Merck did however acquire Imago, a clinical stage biopharmaceutical company, for an approximate total value of US$1.35bn. The firm also announced license and collaboration agreement with Kelun-Biotech, a clinical-stage biotech company focused on biologic and small molecule discovery and development.