THE Malaysian state of Sabah is to set up its first oleochemical plant, which will process industrial grade palm oil (IGPO) into stearic acid and soap noodles, according to The Star.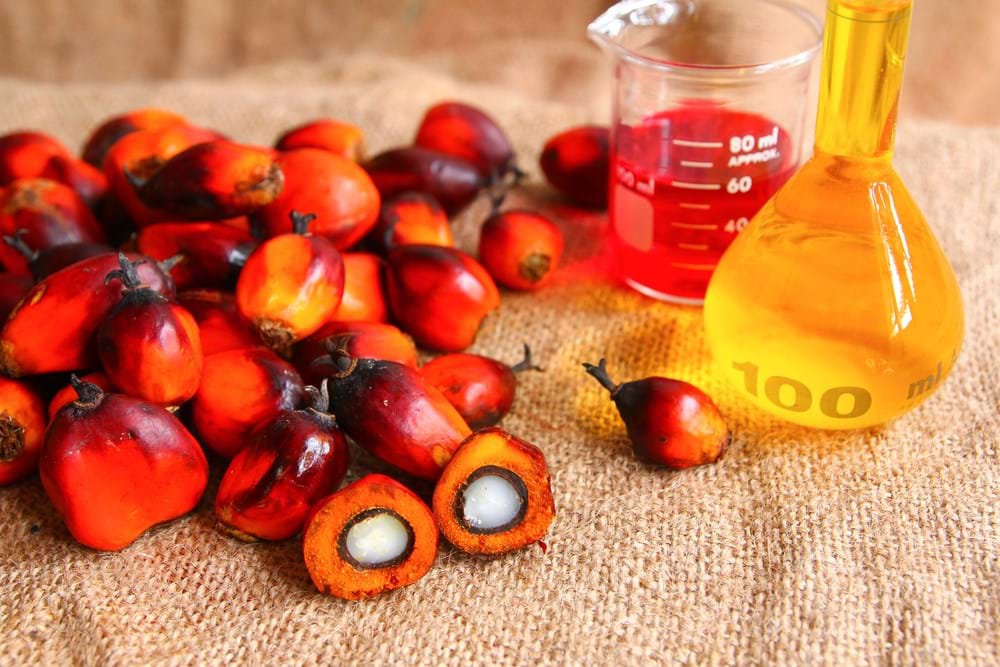 The oleochemical, or fatty-acid processing, plant will be set up by Gamalux Oils at the Lahad Datu Palm Oil Industrial Cluster (POIC) within two years.
Gamalux, which already has a factory within the cluster that extracts solvents from palm oil base and IGPO, is understood to have recently purchased 1.25 ha of additional land for the proposed plant.
Lahad Datu POIC is being developed by state-owned POIC Sabah, which hopes that establishing the plant could attract further investment in oleochemical processing.
Senior marketing manager for POIC Sabah, Rose Pun, told The Star: "Sabah is the largest oil palm grower in Malaysia but none of the 20 existing oleochemical plants in the country are sited here. We hope this deal sends a message that investment in the downstream sector is really possible," she said.
The Malaysian Palm Oil Board reports that during 2016, Malaysia produced in the region of 18.5m t of crude palm oil. Of this, around 5.2m t was produced in Sabah.
Stearic acid is anticipated to be the primary product of the plant, and soap noodles the secondary. The feedstock for the plant, IGPO, is usually recovered from slush washed out of palm oil mills, or extracted from spent bleaching earth through a solvent extraction process.