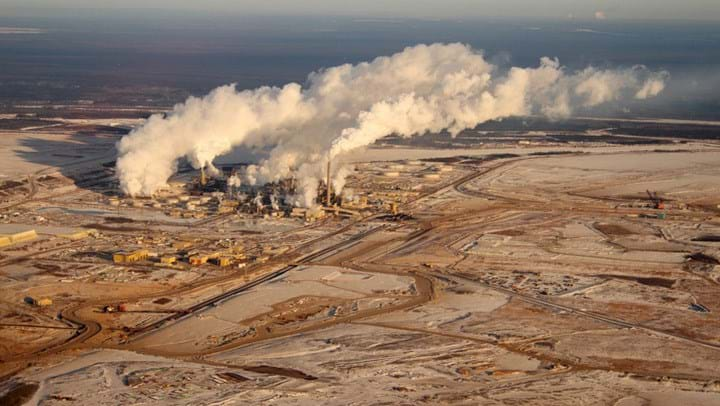 INDIGENOUS communities and Chinese companies are planning to build a 167,000 bbl/d refinery in Alberta, Canada.
The partnership will be called SinoCan Global and consists of indigenous communities, China's state-owned Sinopec, the China State Construction Engineering Corporation, and Alberta management company Teedrum. The groups signed an agreement with engineering and design firm Stantec to seek permits to build the new oilsands refinery and petrochemicals complex.
The 167,000 bbl/d refinery will cost C$8.5bn (US$6.56bn). The refinery proposal was previously rejected in 2012 by Alberta's government but this time the project does not require financial assistance from the government. According to Teedrum, the financial planning has yet to be finalised, but the groups expect regulatory approval from the Alberta and Canadian governments within two years.
The refinery will produce gasoline, jet fuel, diesel fuel, and basic chemicals. Most of the products will be exported. "It helps create value for the bitumen," said Ken Horn, president of Teedrum. "Right now, we ship most of that (crude) out of the province. We should do a lot more to maximise the value of that asset."
Stantec's chief executive officer Gord Johnston said:
"We are very excited about working with SinoCan Global on this bitumen-based refinery and petrochemical facility. Stantec has significant energy & resources and environmental service experience, and we are excited to work on a project that will boost investment and opportunity in Alberta's Energy market."