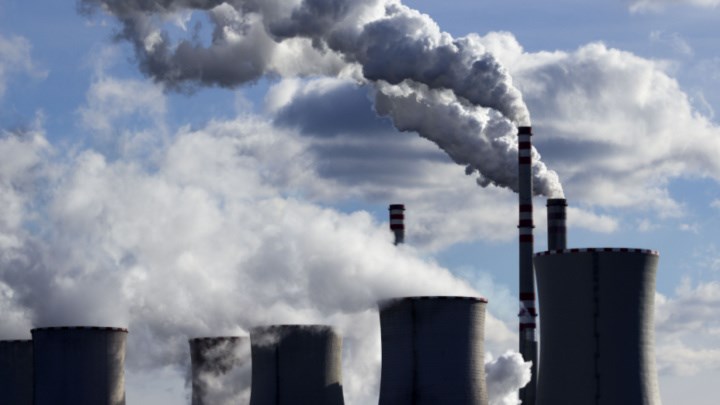 BIOTECHNOLOGY company Ingenza is partnering with Johnson Matthey to produce formic acid from captured industrial CO2 emissions for use across a wide range of industries such as pharmaceuticals and agriculture, and as a potential feedstock for other bioprocesses. 
Formic acid, the simplest carboxylic acid, is a versatile chemical that can be produced via the catalytic hydrogenation of CO2. However, because CO2 is a highly stable molecule, it requires a lot of energy to overcome activation barriers. 
To efficiently catalyse the CO2, Ingenza said it will mix waste CO2 that typically has been released as gas from industrial processes, with hydrogen gas. Then using a bespoke biocatalyst, engineered enzymes will convert the CO2 into formic acid.  
These enzymes, which are contained within a bacterial host cell, are known as formate hydrogen lyase (FHL), an ancient enzyme thought to have evolved around 3.6bn years ago when the CO2 made up to 50% of Earth's atmosphere. 
Fraser Brown, Head of Chemistry at Ingenza, says that FHL is a complex protein which contains a number of linked protein subunits that are all required to convert CO2 into formic acid. The ones used by Ingenza have been genetically engineered so that along with improving their stability, the bacterial host cell can increase the amount of FHL it stores. 
"In this way we hope to increase the amount of carbon dioxide we can convert to formic acid to make this an industrially viable solution for large-scale carbon capture," Brown said, adding that the technology already has a few parties interested in the outcome of the project. 
Currently, the project is at relatively early stage, however Brown and colleagues have already demonstrated proof of concept that the enzyme can convert 100% CO2 at lab scale. The next step will be to understand if Ingenza can improve bioprocess productivity to make this a viable industrial biotechnological CCU solution.  
"If successful I think this could be adopted for a number of potential industrial end users of this technology across different sectors, for example food and beverage, chemical and water treatment companies to name a few," Brown said. 
To demonstrate the feasibility of the technology, the project is set to receive funding of just over £441,000 (US$524,000) from the Department of Business, Energy and Industrial Strategy (BEIS). Ingenza's partner, Johnson Matthey, will help deliver on the project by developing the biocatalysts into a cost-competitive and scalable format for industry. 
"I'm sure this emerging disruptive biotechnology won't be the only the solution to CCUS in the future but translating our biological knowledge to meet current sustainable development goals can only help combat the global climate crisis," Brown said.