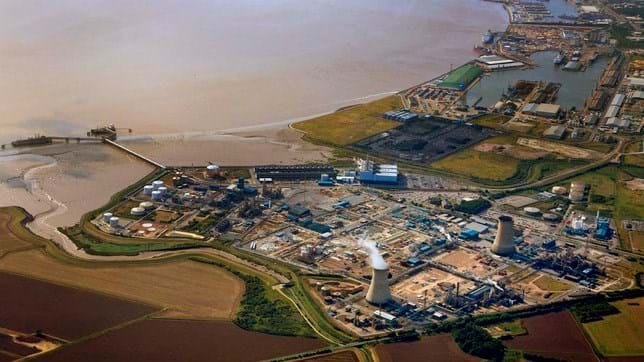 INEOS will invest £1bn (US$1.3bn) in the UK, modernising the Forties pipeline system, building a new chemicals plant in Hull, and improving operations at Grangemouth.
The £500m INEOS has earmarked for the Forties pipeline will extend its working life by at least 20 years into the 2040s and includes modernising its environmental systems. The 500 km system started operations in 1975 and can transport up to 600,000 bbl/d of oil from the North Sea onshore for refining. Ineos bought the system from BP in 2017 as part of a US$250m deal.
Andrew Gardner, INEOS Forties pipeline CEO, says: "North Sea oil and gas producers are telling us that they want to be in the North Sea well into the 2040s so we are making this commitment to be there with them."
It will also spend £150m building a new 300,000 t/y vinyl acetate monomer plant at its Saltend site in Hull. In 2017, it announced that plans for the plant were in place and it was considering construction at its oxide business' sites in Hull; Koln, Germany; or Antwerp, Belgium. The monomer is used to produce a wide range of products including adhesives, carbon fibre, and laminated windscreens.
Graham Beesley, CEO of INEOS Oxide, says: "We are proud to be bringing production of this important material back to the UK. This will not only strengthen UK manufacturing but boost exports from the UK to Europe and the rest of the world."
It also invest £350m on a new steam and power plant at its Grangemouth refinery and petrochemicals complex in Scotland, a move aimed at improving efficiency and reliability of operations.
Referring to the doubts surrounding the UK's exit from the EU, INEOS CEO Jim Ratcliffe said: "At an uncertain moment for the country, INEOS has confidence in its businesses and is committed to continue investing in manufacturing and high skilled jobs in the UK."