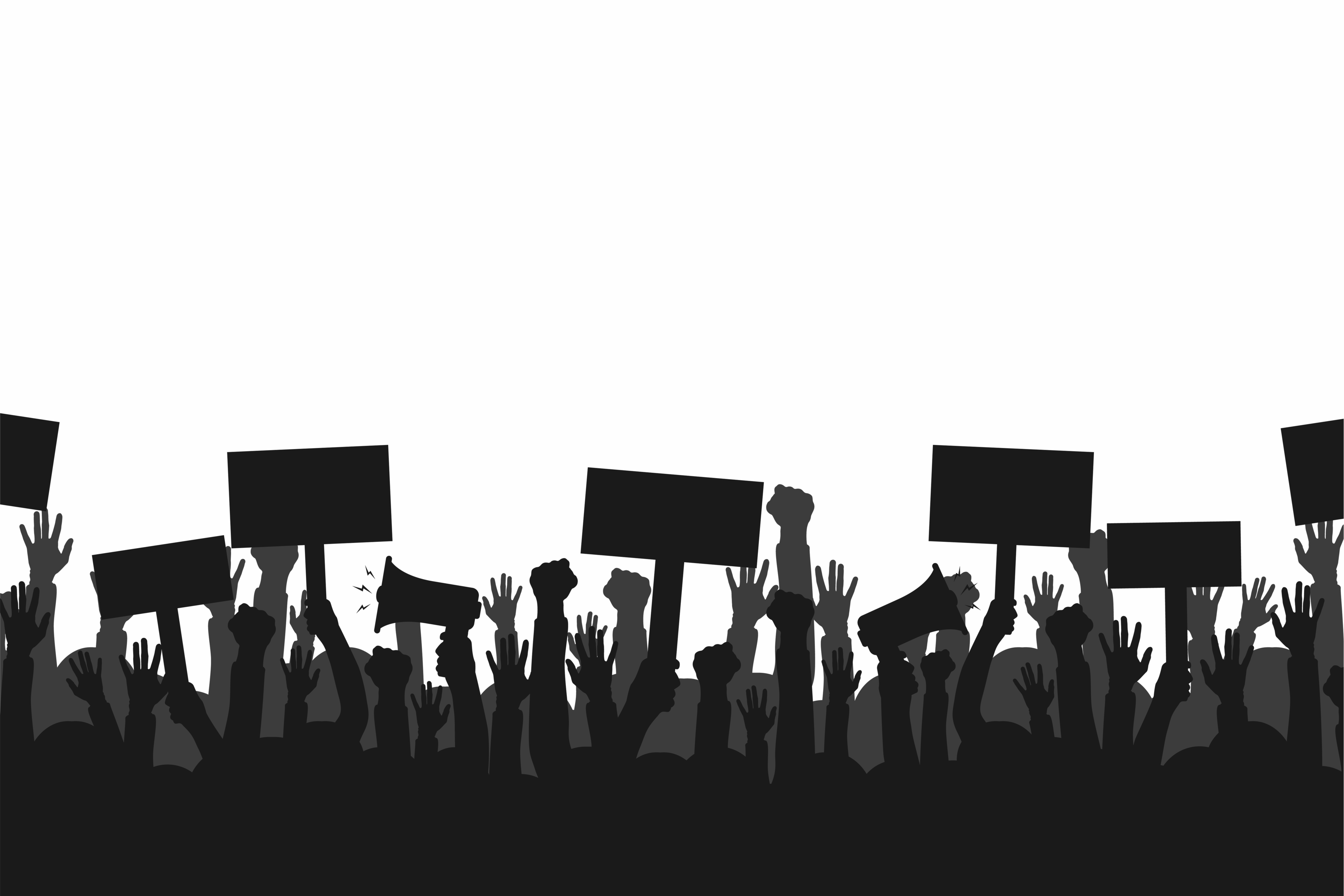 WESTERN Indian state Maharashtra, is to relocate a planned Saudi Aramco refinery due to protest by farmers, says Reuters. 
Saudi Aramco and a consortium of state-owned Indian oil companies signed the preliminary deal for the integrated oil refinery and petrochemicals facility last year, despite local protests. The facilities were to be built in the port town of Ratnagiri, Maharachtra, India. According to Reuters, the US$44bn build would be India's biggest oil refinery. The refinery will have a capacity of 1.2m bbl/d, and the petrochemicals facility 18m t/y.
The news agency reports that thousands of farmers refused to surrender land, as they feared that the build would damage a region famed for its Alphonso mangoes, vast cashew plantations, and fishing hamlets. Reportedly, Chief Minister Devendra Fadnavis said that the protests stopped land acquisition at the proposed site in Nanar, a village in the Ratnagiri district, about 400 km south of Mumbai.
Reuters reports that the integrated facilities will now be built in an area where the local population will not oppose, according to Fadnavis. The news agency adds that a new location has yet to be identified. 
The Ratnagiri Refinery and Petrochemicals (RRPCL) project, is promoted by Indian Oil Corporation, Bharat Petroleum Corporation, and Hindustan Petroleum Corporation. According to Reuters, RRPCL said the planned facilities will create up to 150,000 jobs which would supposedly pay better than agriculture and fishing. Reportedly RRPCL also said that the suggestions that the refinery would damage the environment were baseless.
The announcement follows the forging of an alliance between Fadnavis' party, the Bharatiya Janata Party, and the regional party Shiv Sena. Reuters reports that Shiv Sena opposed the refinery and that it had been a contentious issue between the parties.
Anil Nagwekar, a spokesman for the RRPCL, told Reuters: "The company is hopeful that the state government will provide sufficient land for the project on the western coast."
The majority of India's population relies on farming for its livelihood, and land acquisition has always been a contentious issue, says Reuters. According to the news agency, farmer protests halted the plans of India's Tata Motors to build a car factory in 2008.