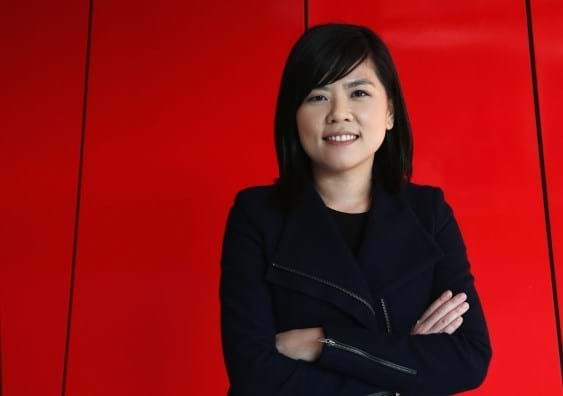 UNSW Sydney
IChemE member Rona Chandrawati has been named in the World Economic Forum's 2018 Young Scientists Community of 50, which lists scientists under the age of 40 who have made outstanding contributions to research.
Each year, the World Economic Forum (WEF) selects young scientists from a variety of disciplines for its Community of 50, based on their contributions to science, technology, and engineering and how their work helps to improve the state of the world.
Chandrawati is a Scientia Fellow and senior lecturer at the school of chemical engineering at UNSW Sydney. Her work uses nanotechnology for early detection of life-threatening diseases and also to reduce food waste.
She is developing sensors that change colour in response to disease indicators, and can detect signs of blood-clotting proteins, cancer and flu biomarkers, and heavy metal ions. Friction between components in metal-on-metal hip-replacements can release cobalt ions into the bloodstream, which can cause problems such as bone loss, severe inflammation, heart failure, or dementia. Cobalt poisoning can currently be detected via techniques such as X-ray imaging or MRI scanning, but these are costly procedures. These tests may also not be performed until after the patient exhibits side effects. Using nanoparticle biosensors, it is possible to detect nanomolar concentrations of cobalt, allowing effective monitoring of patients.
She has also developed sensors that can be used as a sticker or film attached to food packaging that will change colour when the food is spoilt. She hopes to reduce the incidences of food poisoning and reduce food waste with this development.
"I have travelled a lot and that has really made me realise what's most important in life and that's to help other people," said Chandrawati. "I want to create technology that is practical, low cost and easy to use so that it's accessible by all, regardless of economic or other limitations."
Chandrawati will attend the WEF 12th annual meeting of new champions in China in September. "The WEF is a forum for innovation and change," said Chandrawati. "To truly change people's lives, we can only do so in partnership with others and I am excited by the opportunity to engage with business, political and academic leaders from all over the world to share innovations and visions for a healthier and safer world."