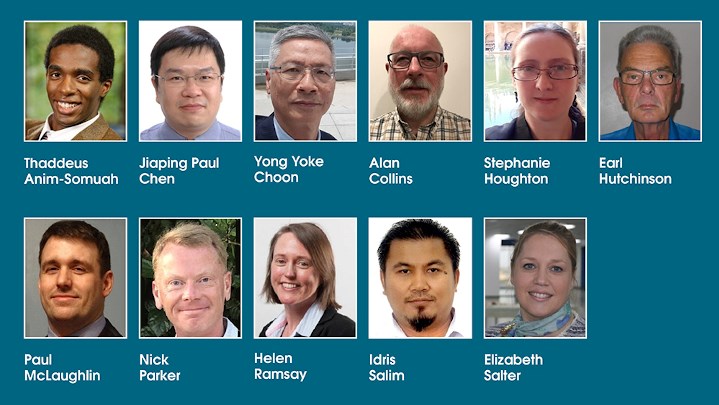 ICHEME has announced 11 new members to take up positions on its member advisory body.
Congress was established in 2018 to advise the Board of Trustees on matters of interest to IChemE and its members. There was a call for nominations in February 2020 as part of the second election cycle. Two members have now taken up positions in the Functional College, and nine have taken up positions in the Regional College. Nine seats are vacant and will remain so until the election cycle in 2021.
Nigel Hirst, Chair of IChemE's Congress, said: "I'm delighted to welcome our newest members of Congress. Every member of Congress plays a key role in ensuring the interests and expertise of members are better represented and recognised.
"You are the voice of the members, so I encourage you to engage with your fellow IChemE members, Congress members and Trustees about the Institution's activities and plans, so together we can make a difference. Through continued, active contribution to Congress discussions we can really strive to achieve an Institution that is led by members, supports members and serves society. 
"I would also like to thank all those members who have retired from the inaugural Congress for your hard work and being part of the start of Congress' journey."
The list of new members can be viewed here.