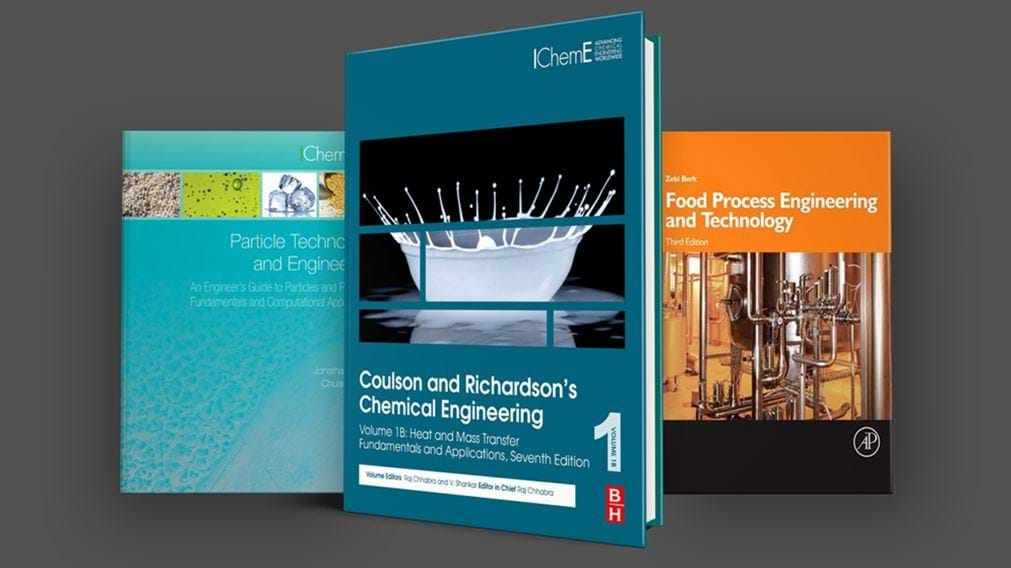 ICHEME has added 20 new books to Knovel, its free online library for members.
Knovel has more than 300 textbooks and technical references for IChemE members to access. Additions this year include Coulson and Richardson's Chemical Engineering; Volume 1B - Heat and Mass Transfer – Fundamentals and Applications (7th Edition); Particle Technology and Engineering – An Engineer's Guide to Particles and Powders – Fundamentals and Computational Approaches (1st Edition); and Food Process Engineering and Technology.
In 2018, IChemE members accessed the online library almost 73,000 times. The most prominent titles were Chemical Engineering Design – Principles, Practice and Economics of Plant and Process Design (2nd Edition); Coulson and Richardson's Chemical Engineering Volume 6 – Chemical Engineering Design (4th Edition); Loss Prevention in the Process Industries; and Critical Property Data for Chemical Engineers and Chemists.
Claudia Flavell-While, IChemE Director of Policy and Publications, said: "From solving design problems and searching for chemical formulae, to improving processes and researching new topics, our members find these resources on Knovel excellent and easily accessible for their daily needs in the profession. I'm sure these new titles will prove popular too."
For more information on Knovel, including a full list of the titles currently available to IChemE members, visit: www.icheme.org/knovel