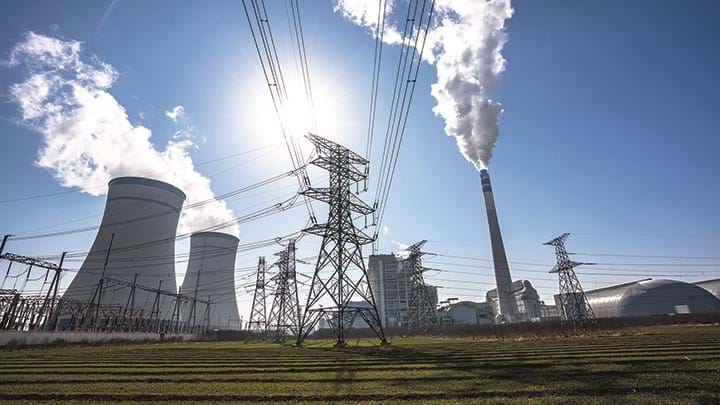 Report outlines key actions needed for 2050 targets
A SENIOR leadership team at The University of Manchester's Dalton Nuclear Institute has released a position paper outlining key actions needed if nuclear power is to play a part in the UK's ambition of being net zero by 2050, and emphasising the need to make progress quickly.
The report uses an objective, economic assessment system to see how nuclear could support the net zero target in the context of overall energy usage. It outlines what policymakers and industry need to explore to make informed decisions based on the best economic pathway.
Level playing field
It notes the importance of a "level playing field" for assessing the roles of different technologies for decarbonisation. Having access to up-to-date information on all aspects of decarbonisation is vital for a thorough analysis, rather than "point scoring" between proponents of different technologies. It recommends that the Energy Systems Catapult should set up and run transparent "level playing field" models to monitor economic developments.
It notes that nuclear power can generate very polarised views, and recommends that a resource such as a website be established to give clear and unbiased information for all energy sources required to reach net zero.
It recommends that the Climate Change Committee (CCC) further explores the possibilities of nuclear contributing to net zero, as currently it assumes only using large reactors for electricity.