Flagship conference returns as physical event after 2 years online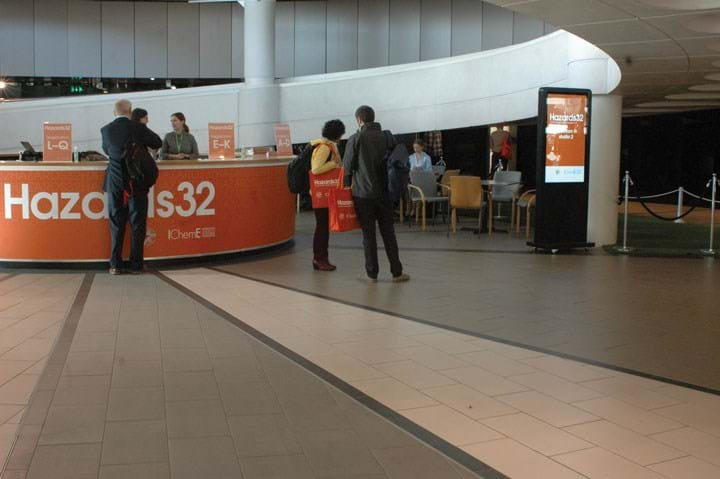 Chaired by IChemE's Past President Ken Rivers, theIChemE's annual Hazards conference, which took place this year on 18-20 October in Harrogate, UK returned to an in-person event following two years of successful virtual conferences. It featured a packed itinerary with established Plenary speakers, and programme sessions ranging from Lessons Learned, Safer Plant, and Process Safety Competencies to Risk Assessment, and Digitilisation.
Some highlights, of which there were many, included Andrea Longley from Scott Bader making the case for an ISO standard for process safety, while Andrew Philips at DNV discussed the pros and cons of using hydrogen in homes with the H21 project.
Although many aspects of hazards, risks and safety were touched upon, there were a few recurring themes underlining the overall discussions, namely conserving knowledge, sharing best practices, leadership and responsibility. However, while no one doubted the importance of these factors, they were often viewed as being decisive in holding the industry back, rather than binding it together, because vital information can be lost, no one wants to share solutions, and no one wants to take responsibility.