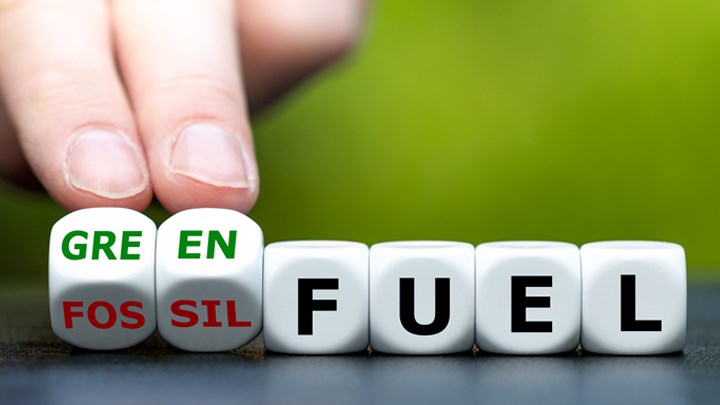 CARBON Tracker and Global Energy Monitor have launched The Global Registry of Fossil Fuels, a public database which tracks worldwide oil and gas reserves, production and emissions.
The inventory includes data from more than 50,000 oil, gas and coal fields in 89 countries, covering 75% of global production, and shows for instance that US and Russia each hold enough fossil fuel reserves to blow the entire global carbon budget, even if production was ceased immediately by everyone else.
It also shows that of those 50,000 fields, the Ghawar oil field in Saudi Arabia is the most potent source of emissions as it produces approximately 525m t/y of carbon emissions.
To limit global warming to 1.5°C, the IPCC recommend that CO2 emission levels must remain below 500 Gt by 2050. If they don't, researchers say that the world will warm up beyond 1.5C, which in turn will cause more environmental disasters and biodiversity losses.
"The science is crystal clear. The transition away from fossil fuel powered economies is critical to the survival of people and the planet. For this to happen we need to deploy every solution in our toolbox to decarbonise our economies," said Inger Andersen, Under-Secretary-General of the UN and Executive Director of the UN Environment Programme.
The registry has been created with transparency in mind so that investors, experts and activists can see how existing operations in the fossil fuel industry can impact climate budgets. That way governments and companies can be held more responsible for the decisions they make if production decisions don't link in with national climate policies, said Mark Campanale, founder of Carbon Tracker and Chair of the Registry Steering Committee. "Equally, it will enable banks and investors to more accurately assess the risk of particular assets becoming stranded," he added.
Carbon Tracker says that over time, the "policy neutral" registry will be extended to include economic attributes, including taxes and royalties associated with specific assets. These, along with the emissions data, are the type of information that governments could use when making decisions on how to reduce the excessive supply of fossil fuels and how to phase-out supply, the organisation said.
"Data transparency is key to building trust in international climate cooperation and informing policymakers," said Patrick Graichen, State Secretary at the German Federal Ministry for Economic Affairs and Climate Action. "We need to move away from fossil fuels and towards sustainable energy systems to limit global warming to 1.5°C while building a strong and inclusive economy for the future."