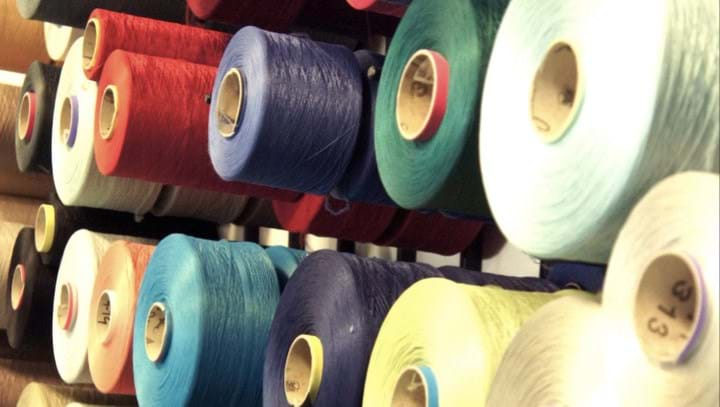 GENOMATICA is working with nylon-maker Aquafil to produce one of its key feedstocks – caprolactam – from plant-based material, rather than from crude oil.
Around 5m t of caprolactam is made each year and it is a key ingredient in the production of nylon-6 for use in carpets and clothing. Once developed, the process would be licensed to Aquafil and other nylon manufacturers. They could then substitute the caprolactam they currently use, which is typically produced from benzene, with a greener alternative made by fermenting plant material with engineered microbes.
If it achieves its ambitions, Genomatica's licensed process will also provide manufacturers with better economics including for small-scale production plants.
Aquafil already has a reputation as a producer of greener nylon following the launch of its ECONYL regeneration system in 2011. It has a plant in Slovenia that depolymerises waste nylon back into virgin-quality caprolactam, which it then uses to produce fresh nylon. Brands that use Aquafil in their products include Adidas and Stella McCartney.
Genomatica announced in 2014 that it was seeking to develop bio-based processes for the production of nylon intermediates, including caprolactam and also hexamethylenediamine and adipic acid used to produce nylon 6,6.
Christophe Schilling, CEO of Genomatica, said: "This is another example of Genomatica applying the power of biology to rethink how widely-used chemicals can be made a better way."
Previous process breakthroughts by Genomatica include the development of a bio-based process for the chemical intermediate 1,4-butanediol (BDO). This was licensed to Novamont which started up a commercial scale production plant in Italy in 2016.