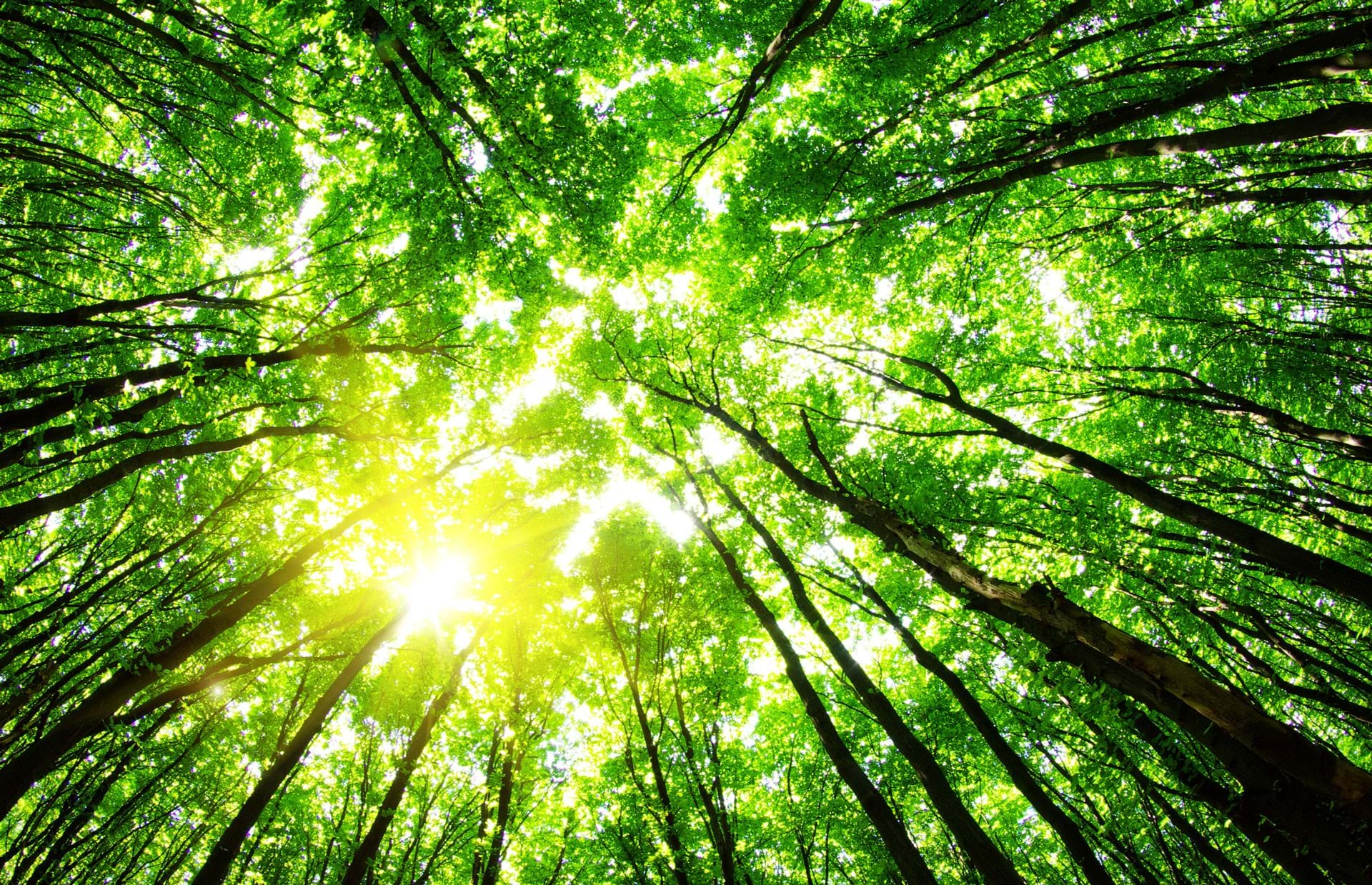 PRINCE William has announced 15 finalists for the inaugural year of The Earthshot Prize, each of which now has a chance to win £1m (US$1.3m) to turn their innovative environmental solutions into reality.
The Earthshot Prize was designed to incentivise change and help repair the planet over the next ten years. It is centred around five "Earthshots": protect and restore nature, clean our air, revive our oceans, build a waste-free world, and fix our climate. These simple but ambitious goals for the planet aim to improve life for all and for future generations. Each goal is based on scientifically agreed targets including the UN Sustainable Development Goals.
After a rigorous selection process, 750 global nominations were whittled down to just three finalists for each Earthshot. Nominations were submitted by the prize's more than 200 official nominators.
Amongst the finalists is Sanergy, which operates a large waste recycling factory in Nairobi, Kenya. Nominated for the build a waste-free world Earthshot, the company uses black soldier fly larvae at its facility to convert sewage and other organic waste into safe agricultural inputs to sell to local farmers. Serving 140,000 residents daily and removing 20,000 t/y of waste, it is already the largest waste recycling factory in Eastern Central Africa.
Nominated in the same category is the portable water reuse plant WOTA BOX, developed by Japanese startup WOTA. Through filtration and disinfection, the portable units can convert 98% of wastewater into clean fresh water. An autonomous control system enables constant monitoring and control, as well as maintenance notifications. At a fraction of the size of a typical wastewater plant, with more than 50 times the efficiency, WOTA BOX can be delivered at scale without the need for existing infrastructure.
India's Takachar was nominated for the clean our air Earthshot, for its cheap, small-scale, and portable agricultural waste conversion technology. It relies on a novel concept known as oxygen-lean torrefaction. Torrefaction is a thermochemical upgrading process used to produce solid biofuels. Takachar's equipment can be attached to tractors to convert crop residues into sellable bio-products such as fuel and fertiliser. By diverting residues that farmers would often otherwise burn, it reduces smoke emissions by up to 98%.
Electrolyser manufacturer Enapter was also recognised with a nomination for its anion exchange membrane (AEM) electrolyser technology, used to produce emission-free hydrogen. Enapter was nominated for the fix our climate Earthshot.
Each of the finalists will now receive tailored support and resources from the prize's Global Alliance Members, a network of private-sector businesses around the world that will scale the finalists' solutions to realise even greater impact with their work.
Next month, one winner will be announced for each of the five Earthshots at a ceremony on 17 October. The event will be broadcast from the UK's Alexandra Palace in London, on BBC One in the UK and globally on discovery+.
Prince William said: "I am honoured to introduce the 15 innovators, leaders, and visionaries who are the first ever Finalists for The Earthshot Prize.  They are working with the urgency required in this decisive decade for life on Earth and will inspire all of us with their optimism in our ability to rise to the greatest challenges in human history."
Prince William and The Royal Foundation launched The Earthshot Prize in October 2020, offering £50m in funding for solutions to the environmental and climate crises. A £1m prize will be awarded for each Earthshot, every year to 2030.
Full profiles of the 15 finalists can be found here.