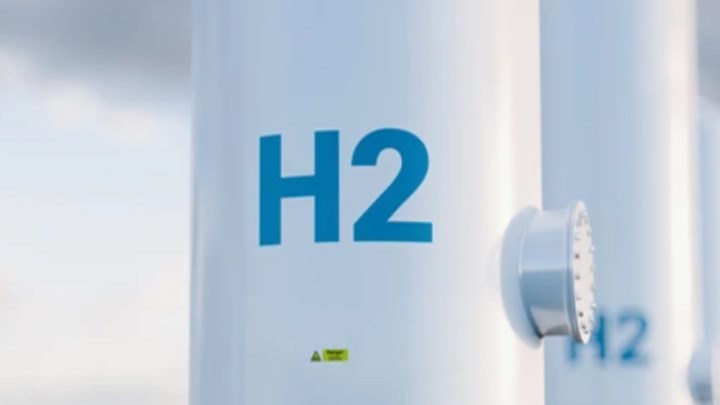 EXXONMOBIL has awarded a front-end engineering and design (FEED) contract to Technip Energies for its low-carbon hydrogen production and CCS project at its complex in Baytown, Texas, US. Meanwhile energy company Equinor has also awarded a FEED contract to Linde Engineering for its H2H Saltend facility. 
Dubbed "the largest project of its kind in the world" by ExxonMobil, once up and running, the firm's Baytown integrated facility will produce approximately 1bn ft3/d of hydrogen, as well capturing more than 98%, or around 7m t/y of the associated CO2 emissions.  
Planned for startup in 2027-2028, any surplus hydrogen and CO2 storage capacity will be made available for use by third-party CO2 emitters in the area in support of their decarbonisation efforts, ExxonMobil said. 
"This project allows us to offer significant volumes of low-carbon hydrogen and ammonia to third party customers in support of their decarbonisation efforts," said Dan Ammann, president of ExxonMobil Low Carbon Solutions. "In addition, the project is expected to enable up to a 30% reduction in Scope 1 and 2 emissions from our Baytown integrated complex, by switching from natural gas as a fuel source to low-carbon hydrogen." 
Hydrogen produced at the Baytown facility will be used as a fuel in the onsite olefins plant to deliver more sustainable, lower-emissions products for customers and society, ExxonMobil said. 
A final investment decision for the project is expected by the end of next year, subject to stakeholder support, regulatory permitting, and market conditions. 
Equinor awards Linde FEED contract 
In similar news, Norwegian energy giant Equinor has awarded a FEED contract for H2H Saltend to Linde Engineering, and an operation and maintenance service contract to BOC.  
Hydrogen to Humber Saltend - H2H Saltend - is a 600 MW blue hydrogen production plant at the heart of the Zero Carbon Humber alliance, a coalition of 14 organisations dedicated to making the Humber the first net zero industrial cluster in the world by 2040. Blue hydrogen is produced using natural gas, with process emissions captured using CCS technologies. 
Equinor was selected to build the project by the UK government after successfully bidding for funding via the UKRI's £240m (US$291m) Net-Zero Hydrogen Fund. The firm is also planning a second 1.2 GW low-carbon hydrogen production facility as part of Equinor's wider 'Hydrogen to Humber' ambition. When combined with H2H Saltend, these projects could deliver 18% of the UK government's target of 10 GW hydrogen production capacity by 2030. Equinor has also teamed up with the University of Sheffield's Advanced Manufacturing Research Centre (AMRC) which will develop a digital twin of the hydrogen supply chain. 
Linde Engineering, which designs and builds large-scale chemical plants for the production of industrial gases, will use its hydrogen and air separation technologies for the plant, which will be combined with UK-based Johnson Matthey's LCH technology. The plant will be operated and maintained by BOC, who already has a strong presence in the Humber region. 
"We are delighted to be working alongside Linde, who have demonstrated their expertise and commitment throughout the rigorous selection process over the last year and through their previous work with this technology and operations," said Asbjørn Haugsgjerd, Equinor's project director for the H2H Saltend project. "H2H Saltend is a vital first step in creating a low carbon hydrogen economy and achieving net zero in the Humber, safeguarding local industries and creating greater opportunities, whilst helping the UK to tackle climate change. With Linde Engineering, BOC and Johnson Matthey on board we are even better positioned to deliver this vision."