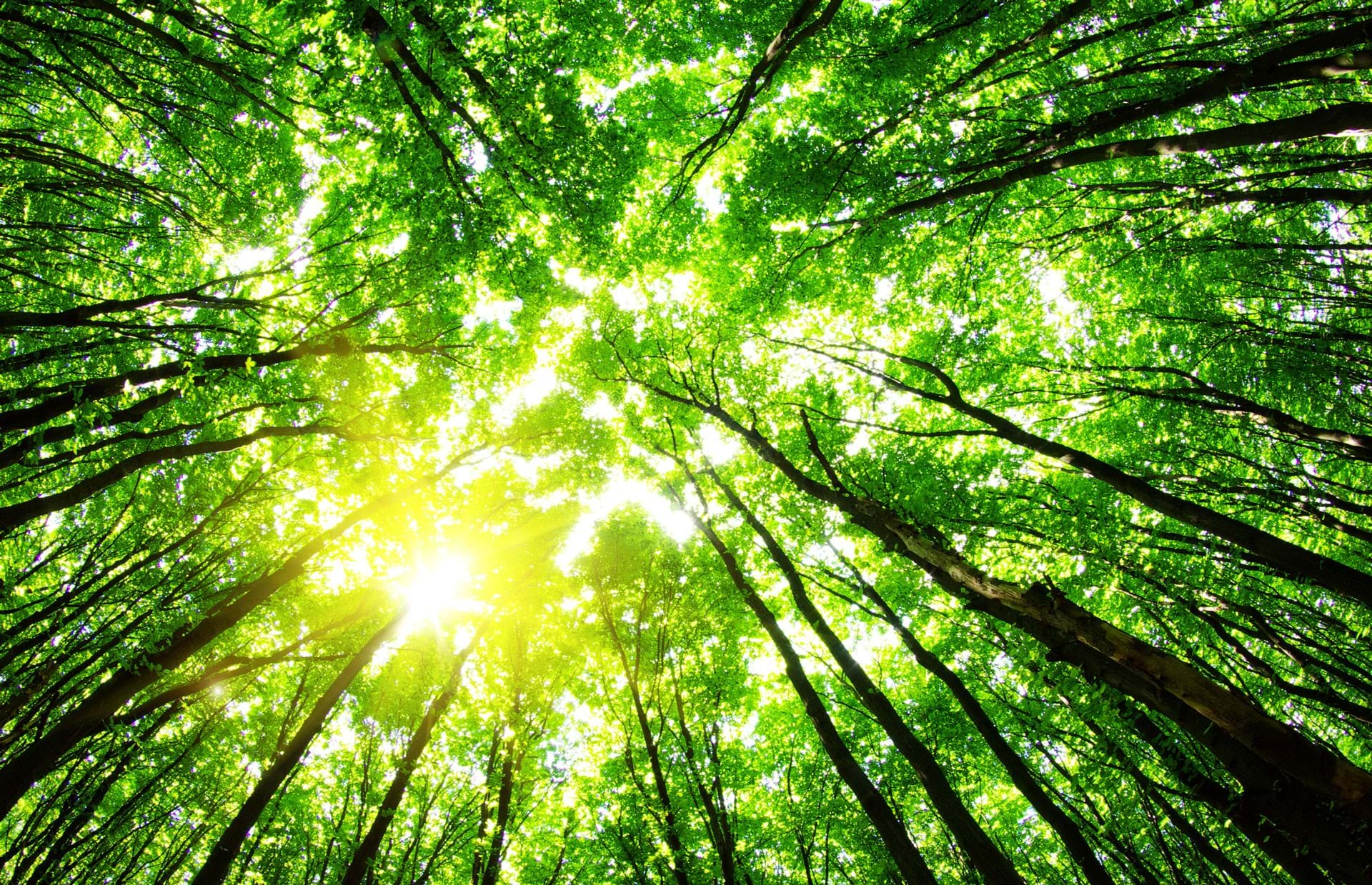 ENGINEERINGUK has published a webinar exploring how environmental sustainability can inspire young people into engineering and technology sectors, in conjunction with Earth Day on 22 April.
The webinar is intended to support those designing and delivering STEM engagement activities for secondary school pupils. It showcases how environmental sustainability can inspire more young people to consider a career in engineering. It is led by Mike Hardisty, head of environmental sustainability at EngineeringUK.
Hardisty said: "Research shows that young people care about the environment, and many even suffer from 'eco-anxiety'. At the same time young people often aren't aware of the connection between climate change and engineering solutions and, as a result, may be missing out on considering a career in engineering.
"Putting environmental sustainability at the heart of STEM engagement programmes and showcasing the central role engineers have in achieving net zero, has the potential to inspire more young people to pursue a career in the sector. We encourage the engineering community to check out the resources we have developed to support them with their outreach activities and to inform young people about green careers."
The webinar is available via the Tomorrow's Engineers website.
The theme of this year's Earth Day is focussed on engaging the more than 1bn people, governments, institutions, and businesses that participate in the environmental movement to recognise society's collective responsibility and help to accelerate the transition to an equitable, prosperous green economy.
Sustainability policy
This week EngineeringUK also published its environmental sustainability policy, which is aimed at integrating sustainability into its activities. The organisation has committed to reducing scope 1 and scope 2 emissions by 75% between 2019 and 2030, and scope 3 emissions by at least 40%. Over the period between 2019 and 2040, EngineeringUK aims to reduce all of its emissions by at least 90%.
Through its sustainability strategy, EngineeringUK expects to inspire more, and more diverse young people into engineering roles involved in addressing sustainability, while also measuring and reducing its environmental impact.