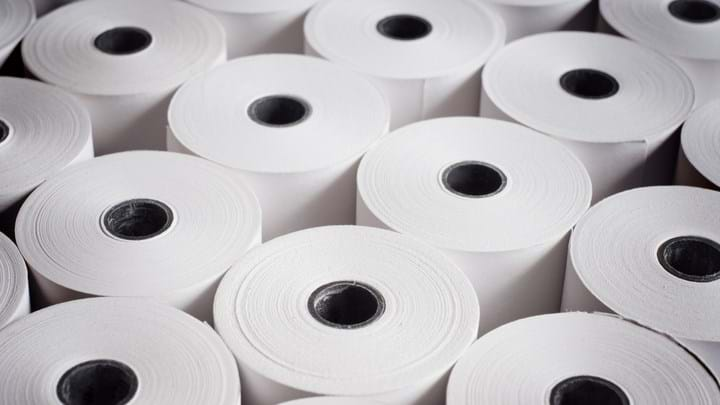 PENDING discussions with employees, renewable materials company Stora Enso plans to permanently close two European pulp and paper production mills amidst declining demand. The closures, planned for Q3 of 2021, would impact more than 1,000 workers.
According to Stora, paper demand in Europe has been declining for more than a decade, and the Covid-19 pandemic has accelerated this downward trend. This has led to significant overcapacity in the European market, resulting in historically low prices and challenges to the cost-competitiveness of many paper mills.
Plans would see Stora close its Kvarsden Mill in Borlänge, Sweden, which has capacity of 565,000 t/y of paper products and a 900,000 t/y pulp mill. The company would also close its Veitsiluoto Mill in Kemi, Finland (with a total paper capacity of 790,000 t/y, a 360,000 t/y pulp mill, a groundwood mill, and a sheeting plant). The plants produce paper for a range of applications, including magazines, newsprint, office use, and packaging. They are currently making losses and profitability is expected to remain "unsatisfactory" moving forward.
The closures would reduce Stora's paper production capacity by 35% to 2.6m t/y and would affect 440 jobs in Sweden and 670 jobs in Finland. A sawmill at the Veitsiluoto site would continue to operate under the Wood Products division, employing some 50 people.
Sanna Marin, Finland's Prime Minister, said that Stora's decision was a "severe blow" to employees and Kemi, adding that the nation's Ministry of Employment and the Economy would launch immediate actions to support people and the region.
Stora would continue to obtain wood from northern Finland and central Sweden, which act as important sources for its operations. Several of Stora's European paper plants, including in Finland and Sweden, would continue to operate.
If the mills close, annual paper sales for Stora fall by about €600m (US$720.3m), and the paper division's share in company sales would decrease to slightly above 10%.
On 20 April, Stora said it would start co-determination negotiations with employees and that no decision would be made on the closures or employee impact until talks had concluded.
Kati ter Horst, Executive Vice President of Stora, commented that if a decision is made to close, the company will work with stakeholders to support re-employment and training for those affected. It would also aim to find alternative future uses for the paper sites.
In addition to the closures, Stora intends to sell its 50% share in storage and transport services company Kemi Shipping.
Stora's CEO and President Annica Bresky said that, moving forward, the company will focus on packaging, building solutions, and biomaterials, where it sees "strong growth potential". This follows an announcement last year that Stora would review its strategy to shape its business to accelerate growth and value.
Bresky added: "This is heavy news for our company and our colleagues at Veitsiluoto and Kvarnsveden mills…Unfortunately, in the rapidly-declining paper market, we need to adjust our production capacity to improve the competitiveness of our total paper business. This sadly means the closure of unprofitable assets."