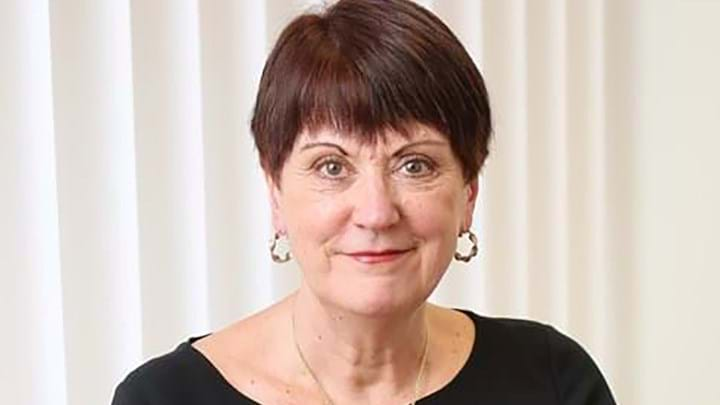 FORMER IChemE President Dame Judith Hackitt will reflect on the importance of cross-sector hazards learnings in a prestigious lecture at IChemE's Hazards 32 conference later this year. 
Dame Judith, who led the independent review into building regulations and fire safety for the UK Government after the Grenfell Tower fire five years ago, will use her personal journey in process safety and relate it to the challenges in the built environment sector as it faces new and tougher regulation in the wake of the tragedy. 
Drawing on the conference's key themes of applying good practice from previous incidents, leadership, emerging challenges and the importance of cross-sector learning, Dame Judith will examine how the major hazards industry can help other sectors by sharing their lessons learned during the Trevor Kletz Lecture. 
Dame Judith is an IChemE Fellow with more than 40 years' experience in the chemicals industry and hazard management. Along with working as an adviser to the UK Government, and chairing its Industry Safety Steering Group, she is also Chair of Enginuity, the UK skills body for engineering and manufacturing. 
Hazards 32 will be held in Harrogate, UK from 18–20 October. It will include a range of technical presentations from industry practitioners, researchers and regulators designed to help advance the understanding and application of managing major hazards. 
Joining Hackitt in the plenary speaker lineup are the Tank Storage Association's Executive Director Peter Davidson; Jane Lassey, Director of the Health and Safety Executive's Chemicals, Explosives and Microbiological Hazards Division; and Michelle Roberson, General Manager, Process Safety at Shell, US. 
Register to attend Hazards 32, and view the full programme, which will be published in July, at www.icheme.org/hazards32