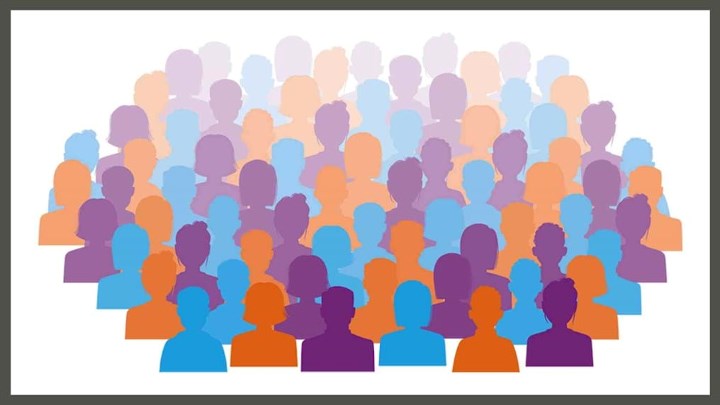 ICHEME has announced the candidates running for available positions on the IChemE Board of Trustees, Congress, and Learned Society Committee.
For the Board of Trustees, the positions to be filled are President 2022/2023 (Deputy President 2021/2022), Vice President (Learned Society), and Ordinary Member (three seats). Three positions remain uncontested.
The positions available for Congress are Chartered Member Representative (two seats) and Early Career Representative (two seats). Four seats are uncontested and four remain unfilled.
Four seats are available for Ordinary Members of the Learned Society Committee.
A list of candidates and their statements can be found here. Voting for the elections will open for eligible members at 14:00 BST on 30 April and close at 09:30 BST on 21 May. Members will receive an email with a unique voter code and details of how to vote. Candidates who are successful will take up their positions from the AGM on 14 June.