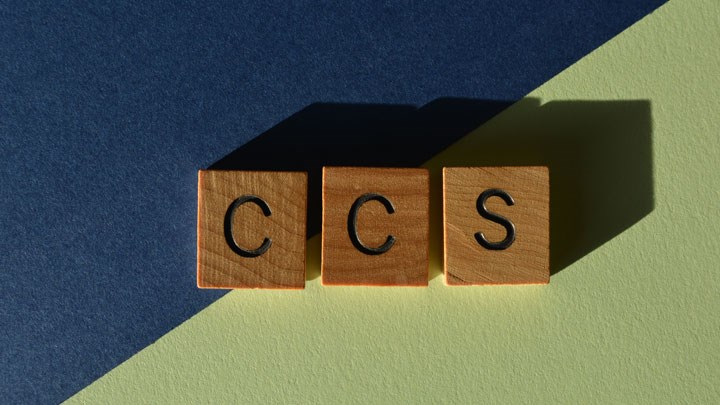 ENERGY technology company Baker Hughes is working with Malaysia Marine and Heavy Engineering (MMHE) to supply turbocompression equipment to Petronas' Kasawari offshore carbon capture and sequestration (CCS) project in Malaysia. 
Located in the South China Sea off the coast of Sarawak, the Kasawari gas field was discovered in November 2011 around 200 km north of Bintulu. 
Once up and running, the offshore gas field, which is being developed by Petronas, is expected to produce up to 900m ft3/d of gas, from a source estimated to contain approximately 3trn ft3 of recoverable gas. 
From these operations however, a significant amount of flaring is expected. Flaring is the process by which natural gas is burned off in a controlled manner when extracting fossil fuels. Aside from being a serious economic loss – satellite data from the World Bank shows that just over 5trn ft3 of associated gas was flared at upstream oil and gas facilities and LNG liquefaction plants in 2021 – it's also a serious environmental concern.  
Those concerns are compounded when the type of field in question is a sour gas field. These rank as one of the worse type of fields for containing vast quantities of CO2, and according to the Journal of Petroleum Technology, when the Kasawari wells are flowing, "it's expected that up to 40% of what will come out will be CO2." 
In an effort to capture the CO2 and to support its target of achieving net zero carbon emission by 2050, Petronas is building what it says is the world's largest offshore CCS project and Malaysia's first, that uses a state-of-the-art compression solution by Baker Hughes. 
To facilitate the removal of CO2 from the gas – as much as 3.3m t/y of CO2 can be captured by the facility – Baker Hughes will deliver two trains of low-pressure booster compressors to enable CO2 removal through membrane separation technology. Two trains, which will be fitted with PGT25+ and PGT25 gas turbines with dry low emission technology, will then be used to reinject the CO2 into the M1 depleted offshore field via a subsea pipeline. 
The compressors' casing also enables a reduced footprint compared to other standard solutions, Baker Hughes said.   
"This award demonstrates the viability of significant, commercial-scale carbon-capture projects, which are critical for the energy transition," said Rod Christie, executive vice president of industrial and energy technology at Baker Hughes. "This project proves that CCS technology can be deployed even in challenging environments, including offshore gas facilities, and provides an important step forward for reducing emissions from natural gas production." 
MMHE was awarded the engineering, procurement, construction, installation and commissioning (EPCIC) contract for the project in November last year, and its Kasawari CCS counterpart is scheduled to come online by the end of 2025.