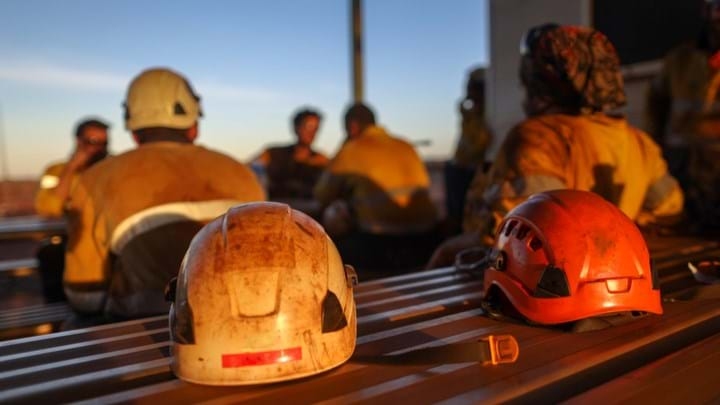 A NOVEL reactor that neutralises methane emissions produced in coal mines will be trialled by South32 at a site in New South Wales (NSW), Australia.  
The technology has been developed by Australia's state-backed Commonwealth Scientific and Industrial Research Organisation (CSIRO). It comprises a compact flow reversal reactor with a regenerative bed that oxidises methane to produce water and carbon dioxide, which has a significantly lower global warming potential.
So-called ventilation air methane – or VAM – is produced in coal mines during the mining processes. This methane is a safety risk, and mines use ventilation systems to flush it out of the mine and into the atmosphere where it acts as a potent greenhouse gas.
In an effort to encourage industry to invest in and adopt the use of methane abatement technology, the NSW Government has awarded South32 a A$15m (US$10m) grant to establish a pilot plant at its Illawarra coal mine to demonstrate the effectiveness of the technology.
Deputy Premier and Minister responsible for Resources Paul Toole said: "The NSW mining industry is committed to reducing fugitive emissions from coal mining, which account for about 8.9% of our state's greenhouse gas emissions, with most of those fugitive emissions coming in the form of VAM."
The technology that is being tested is called Vammit, which stands for ventilation air methane mitigator. A study from an earlier test of the technology found that it coped well with the large flow rate of air and low concentrations of methane that are common in mining operations, and the influence of mining dust on the performance was negligible.
Vammit is one of a suite of three technologies developed by CSIRO, designed for mines to use separately or integrated to mitigate, separate and generate electricity from fugitive methane emissions.