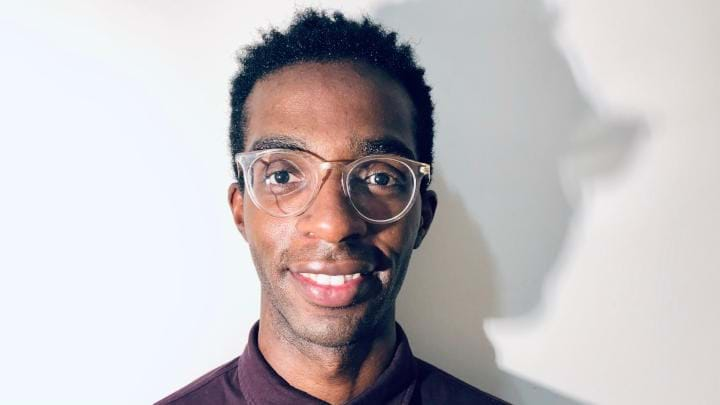 THADDEUS Anim-Somuah has been recognised by media outlet Forbes as one of its 30 people under the age of 30 to watch in the field of manufacturing and industry.
The list recognises those who are "creating the products, methods and materials of tomorrow". Anim-Somuah is an IChemE Member and the Engineering Manager at Croda's manufacturing site at Gouda, in the Netherlands. He is working to develop a US$56m carbon neutral plant that will convert oleochemicals into fatty acids, fatty acid alcohols and fatty acid esters that can be used in personal care products and lubricants.
He says the plan is at the design stage now and he can't reveal too much of the detail other than that efforts will include reducing energy consumption by redesigning processes. This will involve optimising heat recovery; using enzymes so that reactions can run at lower temperatures; and using novel reactor designs to reduce heat input.
Forbes also recognises Anim-Somuah's work as the behavioural safety champion for Croda in the Netherlands, which involves bringing together colleagues to boost safety culture, and his work on volunteering with refugees.
"It's an incredible honour to be recognised by Forbes, alongside the likes of Greta Thunberg, a hero of mine. You can see from the list that engineering can make a huge positive impact on society and is vital to sustainability," he says.
The full list can we read at: https://bit.ly/2ywbdmM