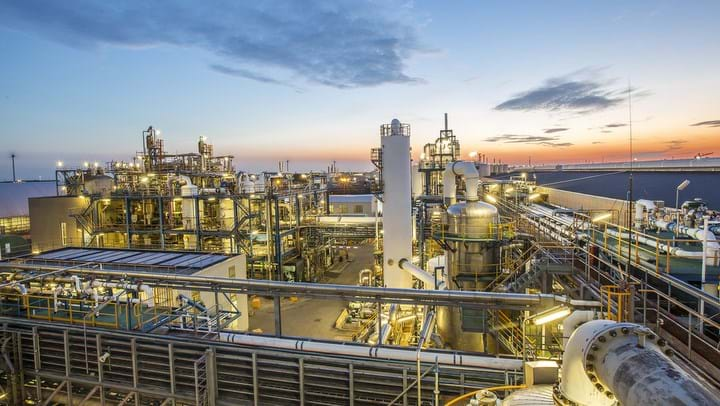 AkzoNobel
AkzoNobel will upgrade its Rotterdam chlor-alkali plant to include a new production line for chlorine and caustic soda.
The second production line will ensure a continuous supply of chlorine, including when one line is down for maintenance, and enable the company to expand production capacity in the future.
"Chlorine and caustic soda are essential raw materials for products ranging from pharmaceuticals to lightweight products such as epoxy resins used for wind turbines," said Knut Schwalenberg, Akzo's executive committee member responsible for industrial chemicals. "To safeguard a continuous supply in the future and to further improve safety and sustainability, we plan to turn our site in Rotterdam into the most advanced chlorine plant in the world."
The upgrades will also involve implementing the company's new "e-flex" technology which will automatically adjust production with changing electricity supplies in order to optimise costs. This will help to balance large variations in electricity supply, such as from wind power.
"Taking advantage of digital technologies such as 'e-flex' shows that digitalisation, business growth and a sustainable future can go hand in hand," said Werner Fuhrmann, CEO of AkzoNobel Specialty Chemicals. 
AkzoNobel's Rotterdam site has a production capacity of over 630,000 t/y of chlorine, and also produces caustic soda and hydrogen. Construction of the new facilities is expected to begin in 2019, with the new production line due to be completed by 2021.