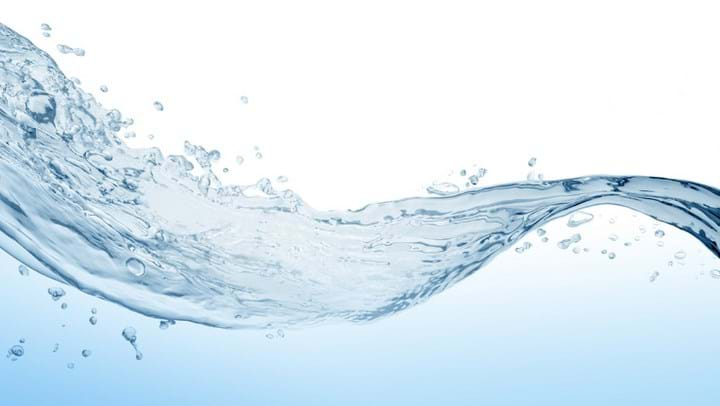 6 May will see the first round of a new £40m (US$55.2m) collaborative competition expected to encourage innovation in water and wastewater services and drive transformational change for the sector.
Water Breakthrough Challenge is aimed at encouraging collaborative initiatives that tackle the biggest problems facing water and wastewater services. The competition is being run by England and Wales' water regulator Ofwat with Nesta Challenges, supported by engineering major Arup.
The initiatives the competition supports could involve, for example, those working towards goals such as achieving net zero, protecting natural ecosystems and reducing leakage, or using open data to deliver value to society. They should be those that companies might otherwise be unable to finance or explore and could involve trialling new technology, commercial models, or ways of working and business practices.
Entrants must be water companies in England and Wales but may be in partnerships with organisations either within or outside of the water sector. Partners could include universities and institutes, retailers, startup companies, or small businesses.
Successful entries would receive £1m–10m, though smaller value bids from small water companies may be considered.
Chris Gorst, Director of Challenges at Nesta Challenges, said: "Climate change, extreme weather and ageing infrastructure are among the major challenges facing the water sector. Rising to these challenges demands that the sector goes beyond its business as usual, by seeking out, testing and scaling up new solutions, new ways of working and novel partnerships.
"With this Challenge we hope to pump-prime this process and to uncover and support truly breakthrough innovations that will deliver tangible benefits to water customers, wider society and the environment."
Part of UK innovation agency Nesta, Nesta Challenges designs and runs challenge prizes that help solve pressing problems that currently lack solutions.
According to John Russell, Senior Director of Strategy and Planning at Ofwat, Water Breakthrough Challenge follows on from the success of the Innovation in Water Challenge (IWC). Launched by Ofwat and its partners earlier this year, IWC offered the chance of up to £250,000 in funding. The first round of IWC has now closed. Russell said the competition received "dozens of brilliant entries".
"We now want to build on this momentum by encouraging and developing new partnerships and even bigger innovative projects that could make a real and lasting difference to the environment, society and people's lives – now and well into the future."
Water Breakthrough Challenge is funded through Ofwat's £200m Innovation Fund aimed at growing the water sector's capacity to innovate and collaborate to allow it to better meet the evolving needs of customers, society, and the environment. The Fund is being delivered by Ofwat and Nesta Challenges.
Ofwat plans to run at least two types of competitions to allow water companies a shot at gaining innovation funds. It expects different rounds of competitions to run until 2025, aiming for impact beyond this.