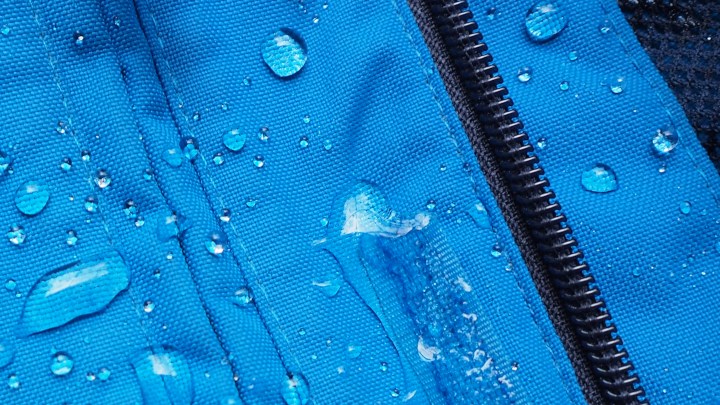 US manufacturing firm 3M has said it will stop making and using PFAS, a group of over 4700 industrial chemicals commonly known as "forever chemicals", across its product range by the end of 2025. 
Used in everything from non-stick cookware, water-repellent clothing, electrical wiring insulation, shampoo, stain resistant fabrics and carpets, to cosmetics and firefighting foams, PFAS chemicals have been used in consumer products and industry worldwide since the 1940s.  
However, over the years, many of these versatile PFAS compounds have been identified as having toxic and persistent properties, and links to a wide range of health issues have been found, including changes in liver enzymes, an increased risk of some cancers, reduced fetal growth and reduced ability of the immune system to fight infections. 
PFAS are formed by a chain of linked carbon and fluorine atoms, and are referred to as either 'short-chain' or 'long-chain' depending on the chain length; short-chain PFAS are generally non-polymers with 6 or less atoms making up the chain, long-chain varieties on the other hand refer to non-polymers with 7 to 13 atoms.  
Regardless of chain length however, the carbon-fluorine bond which has made PFAS so useful is also what has led this group of compounds to be called "forever chemicals" because the carbon-fluorine bond is one of the strongest, meaning these chemicals do not degrade easily. 
Such is their persistence that the half-lives of some PFAS polymers is estimated to be greater than 1,000 years in soil and over 40 years in water. This chemical stability poses bioaccumulation problems and studies have shown that PFAS can bind to proteins, for example in blood, and over time can build up in brain, liver, lung, bone, and kidney tissue, if people take in more of the chemicals than they excrete.  
Some countries have already phased out long-chain PFAS and replaced them with short-chain varieties, but these too are proving to be more toxic than previously thought.  
3M said it has already reduced its use of PFAS over the past three years through ongoing research and development, but will now look to discontinue manufacturing all fluoropolymers, fluorinated fluids, and PFAS-based additive products by the end of 2025. 
"This helps position our company for sustainable growth by optimizing our portfolio, continuing to innovate for our customers, and delivering long-term value for our shareholders," 3M said. 
It's a timeframe that is based partly on restriction proposals put forward to the European Chemicals Agency (ECHA) by Denmark, Germany, Norway, Sweden and the Netherlands to ban PFAS across Europe by the end of 2025.  
Health and environment bodies in the UK have also called on the government to ban PFAS, however a damning report earlier this year suggests that although various plans to address and evaluate options for the chemicals were put forward, no formal restriction process was triggered for any of the PFAS mentioned in the report.