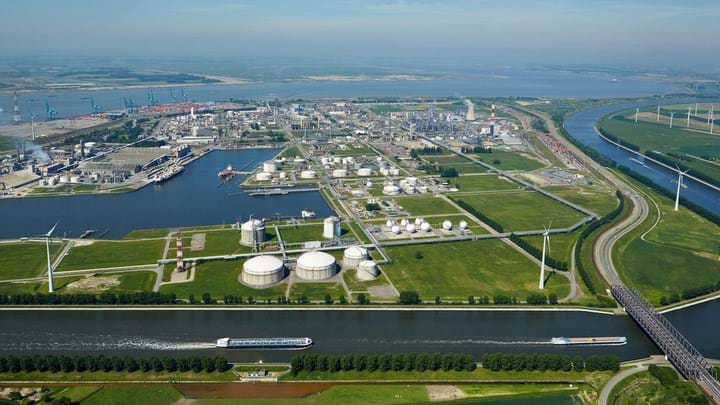 BASF SE
ON 18 June, The Chemical Engineer will host a webinar looking at how chemicals major BASF has used data to improve operations and increase yield.
Ahead of the meeting, we spoke with Elie Maricau, who leads a dedicated data analytics team at BASF's Antwerp production site in Belgium, and Hadley Myers a Systems Engineer at analytics software company JMP.
The webinar will look at how JMP software can be used to collect data from disparate sources, compile it, analyse it and then build a model to help improve operations. Maricau will provide insights on a project his team led in partnership with engineers at BASF to improve yield at one of the chemicals plants that make up the company's massive integrated production complex in Belgium. He will use the example to illustrate some of the key challenges and opportunities faced when building a data-driven organisation.
"What people encounter is that you have a lot of buzzwords," Maricau said. "A lot of people are talking about data and analytics software, but then how do you then apply that in your day-to-day job? That is what I will explain."
Myers said: "What we see, are people really struggling with the same types of problems over and over again, in different industries and different environments. They really boil down to the same thing: they want to improve something, or optimise something, or in some cases prevent something. All of this relates to variables which are in their control but which they don't know need to be controlled."
Myers added that the webinar will be relevant to a wide range of engineers, working across sectors: "It will interest anyone who has some variables that they can control, or at least measure, which may or may not affect output that they are trying to optimise. This applies regardless of the industry they are in."
This webinar took place on 18 June. You can view the recording here:  https://www.thechemicalengineer.com/cpd/webinars/data-analytics-basf-antwerp-sponsored-by-jmp/