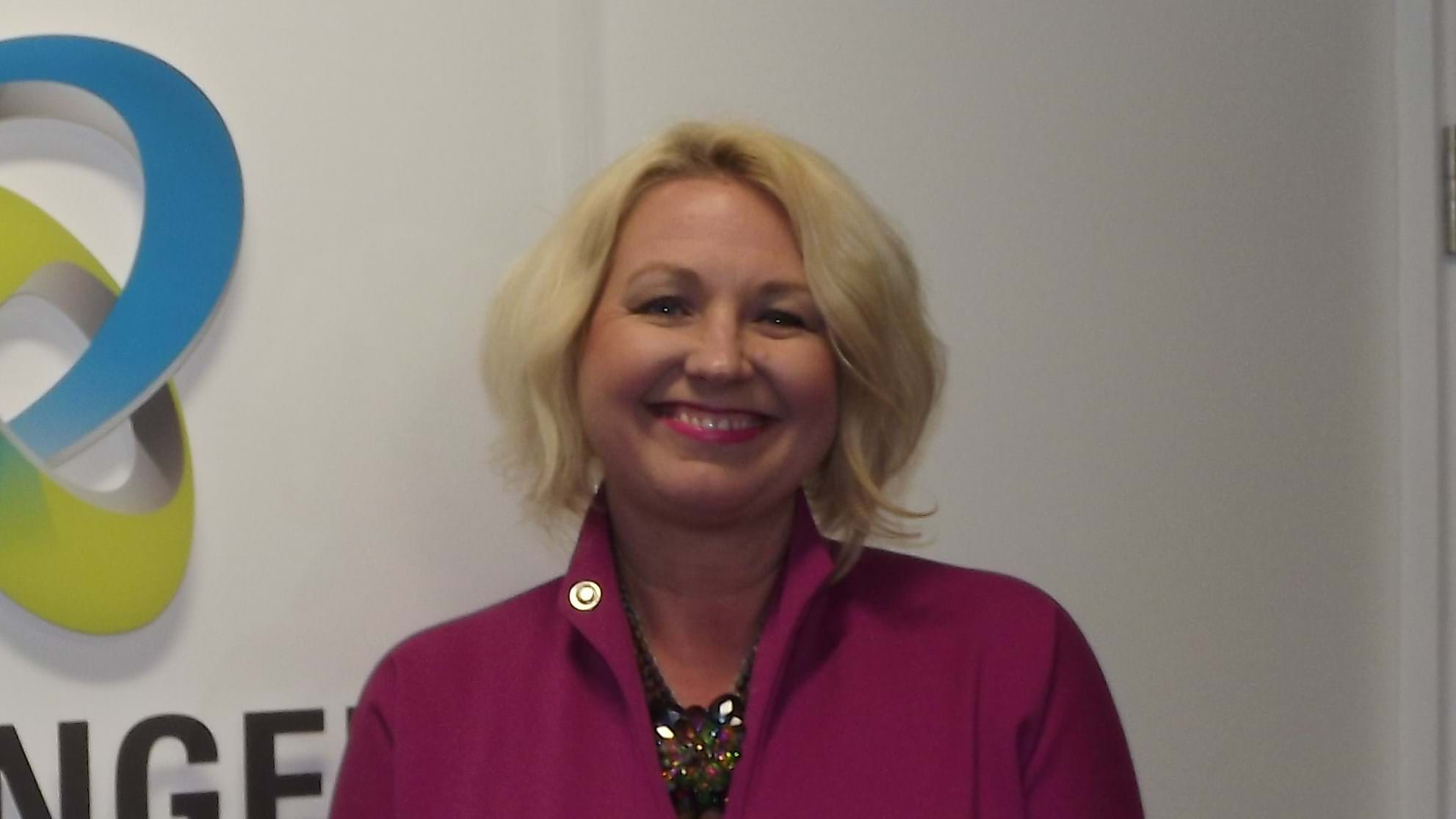 Overturning some common perceptions and creating a more flexible working environment is essential to boosting diversity and tackling the industry's skills gap. What are the key challenges that businesses, industry groups and the Government must tackle?
THE issue of bringing more female engineers into the industry has, over the past few years, been a key focus for various leading figures, organisations and initiatives (such as International Women in Engineering Day, 23 June), and sits high on the agenda for the UK's Parliamentary Select Committee.
The impact of this is clearly discernible. In my first job working for a steel manufacturer, I was one of only six women in a workforce of 4,500 on site. Thankfully, this type of situation has been confined to history and we now have many more women working across the sector.
But while we've seen an improvement on the ground, the gap is still significant. More than 180,000 new engineers are needed every year until 2024 to plug the STEM skills shortage and only 12% of our sector's workforce are women – the lowest proportion in Europe. There are numerous campaigns and school and university outreach programmes to inspire young girls to consider careers in engineering, but as an industry we need to do more.
What can we do?
Part of the solution requires a greater focus on encouraging girls in both primary and secondary school education to engage with STEM-based subjects to break the current issue of stereotype and perception. We must try to turn engineers into role models, and going into schools on a regular basis to champion our work is central to this, whether that's talking to children and young people about exciting new projects, or the vast impact engineers can have on society.
As an industry, we're not the best at self-promotion. Communicating that sense of achievement while providing a face to the industry has the potential to retain pupils' interest as they progress through education.
The job prospects for young engineers in the UK are promising and the careers are lucrative – chemical engineers for example, are often better paid than doctors.
Another perception challenge we must tackle is about pay and employability. Engineering isn't solely about maths and science, and while the concerns over the employment prospects of UK school-leavers is rarely out of the press, our industry is desperate for talent. The job prospects for young engineers in the UK are promising and the careers are lucrative – chemical engineers for example, are often better paid than doctors.
The attitudes of parents must be on the agenda too, not just in terms of how valuable and worthwhile they see an engineering career compared to law, medicine or finance, but the general perception that the industry is in decline in the UK. That is simply not the case. While several large organisations, such as British Steel, have struggled, we have a growing number of smaller, successful and more international-facing companies basing their businesses across Britain.
Alongside addressing the issues of perception, there is a great deal to be done in terms of creating a working environment which will encourage women who have families back into the industry. Of course, this is very difficult to do, particularly when you're working on, or running, a plant which is governed by strict shift work. Advances in mobile technology and automation may hold the answer by providing more flexibility, where engineers could control specific processes of a plant from their smartphone or tablet, allowing them to work remotely.
Coupled with this is giving female engineers the confidence to apply for jobs after several years away.  We've made a good start and building on this success will be critical.
It's clear that we need to encourage more women into the sector to ensure the UK remains a global leader in engineering. To do so we must try to create a more flexible working environment, erase the traditional misconceptions, communicate the wonderful opportunities that exist within modern engineering and provide them with a glimpse into the varied and exciting life an engineer leads.