What can graduates who didn't manage to secure an industry placement do to improve their employment prospects?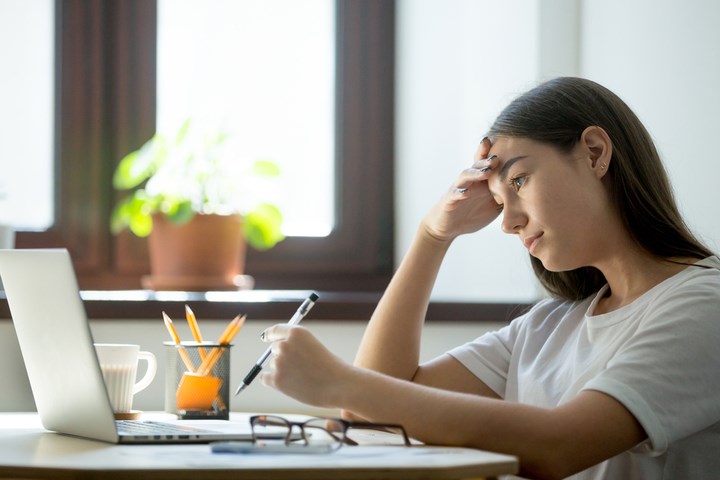 EVEN in the context of a global skills shortage, securing a graduate engineering position is still very competitive. One of the most obvious ways to make your CV more appealing is to do a year-long industry placement, but even they are few and far between. What can graduates who didn't manage to secure an industry placement do to improve their employment prospects?
 Given that the engineering sector struggles to fill roles and attract new talent, it might be a surprise to hear how competitive graduate-level jobs are. At Air Products, we receive around 1,000 CVs for every position available. That's a huge number, so the challenge isn't necessarily whether you've got the raw skills, it's how to make yourself stand out. The best way of doing this is by getting an industry placement, but don't worry if you aren't able to – there are still a number of other ways you can set yourself apart. Here are just a few of the things we look for at Air Products.
Summer placements
There are only so many year-long placements, but really the length of time is not what's valuable about them. If you can spend a few months over the summer doing relevant industrial work, that makes your CV stand out that bit more.
Part-time jobs
We're always pleased when an applicant has a part-time job during their studies. If it's relevant to engineering, all the better, but it doesn't have to be. Working in any sector shows that you're a mature self-starter who's capable of working to someone else's schedule, and that's appealing to all employers.
Volunteers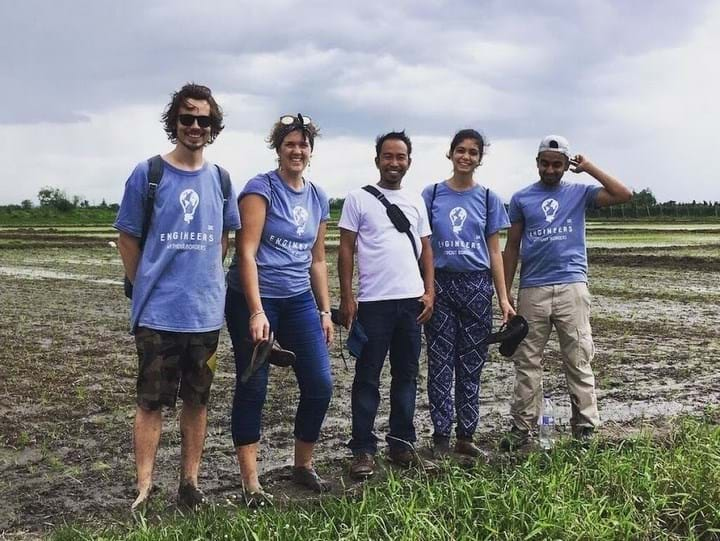 Likewise, a voluntary role also demonstrates a level of maturity and conscientiousness that employers are looking for. It's also a great way to satisfy your desire to travel while still improving your CV; volunteering your skills to the likes of Engineers Without Borders can see you improving your employment prospects all around the world.
Extra-curricular activities
If you participate in team sports or run your university radio station, we want to know about it. Dedication and enthusiasm are extremely valuable qualities. If we received two identical CVs but one was captain of the netball team at university while the other had no extra-curricular activities listed, we'd prefer the former.
Specialist skills
We're always very keen to meet with engineering graduates who can speak another language or are proficient in computer coding. Skills like these are in high demand and with free online resources like Khan Academy and Duolingo, there's no reason why you can't start learning in your own time during your studies. Just keep in mind a savvy employer may test your skills, so don't say you can speak French or code in Python if you can't.  
Making an effort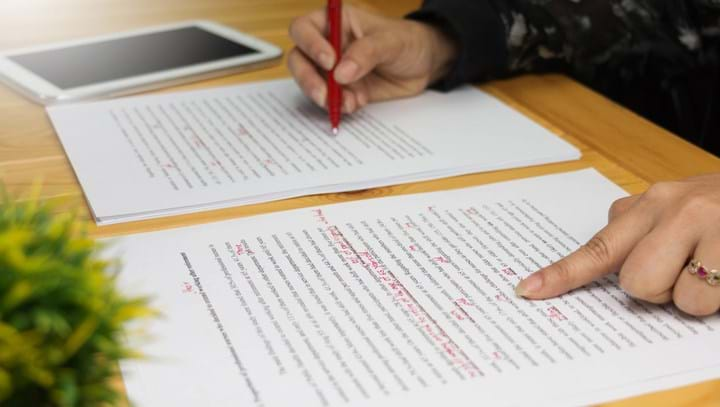 It doesn't matter what grades you get or what placement you've completed, if there are spelling mistakes in your application or you've put the wrong company name in the covering letter, you're sabotaging yourself. Attention to detail and precision is very important in engineering and failing to proof read your application makes you look lazy. On the other hand, well written and carefully considered applications really catch the eye. Likewise, an understanding of email etiquette and a polite phone manner can take you a long way, while a harsh word to a firm's representative can end your career before it's even begun.
If you are lucky enough to secure an industrial placement, you'll get an invaluable insight into careers in the industry, but it's just one of many strategies to improve your employment prospects. When you boil it down, making your CV as appealing as it can be is as simple as being enthusiastic, proactive and polite.