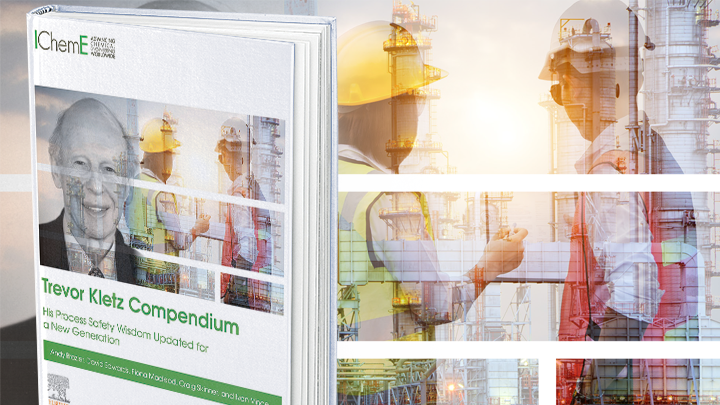 Fiona Macleod illustrates Trevor Kletz' thoughts on accident investigation
IN LATE 2013, I attended the funeral of Trevor Kletz at the Linthorpe Road Cemetery in Middlesbrough, UK. I didn't know him well – we had only met a couple of times in person – but his influence on my career was so important, I wanted to pay my respects.
The burial was a small family affair. His children were enormously welcoming and friendly, and delighted – if a little bemused - to hear how influential their father had been, and how many lives he had certainly saved.
I tried to explain to them that, for me, there were two things that set their father apart from other engineers, writers, thinkers and academics.
The first was his deep respect for practical experience; the way he spent time in the field, listening to people at the sharp end of operations and maintenance and then synthesising what he learned to improve design.
The second was his clear, pithy communication.
Kletz understood the power of a story as a way to get important messages across. His writing had an enormous influence on my generation of process engineers.
I was delighted to be invited to contribute to a new process safety book, The Trevor Kletz Compendium1 of his work as a way to keep that process safety wisdom alive and relevant to future generations.
There are many steps to getting process safety right. My colleague David Edwards set out a hierarchy of safety controls in a previous article (TCE 969 March 2022) and the Compendium contains a comprehensive chapter on each of these topics: inherent safety; HAZOP; HAZAN; managing maintenance risk; control of modifications; human error; and accident investigation.