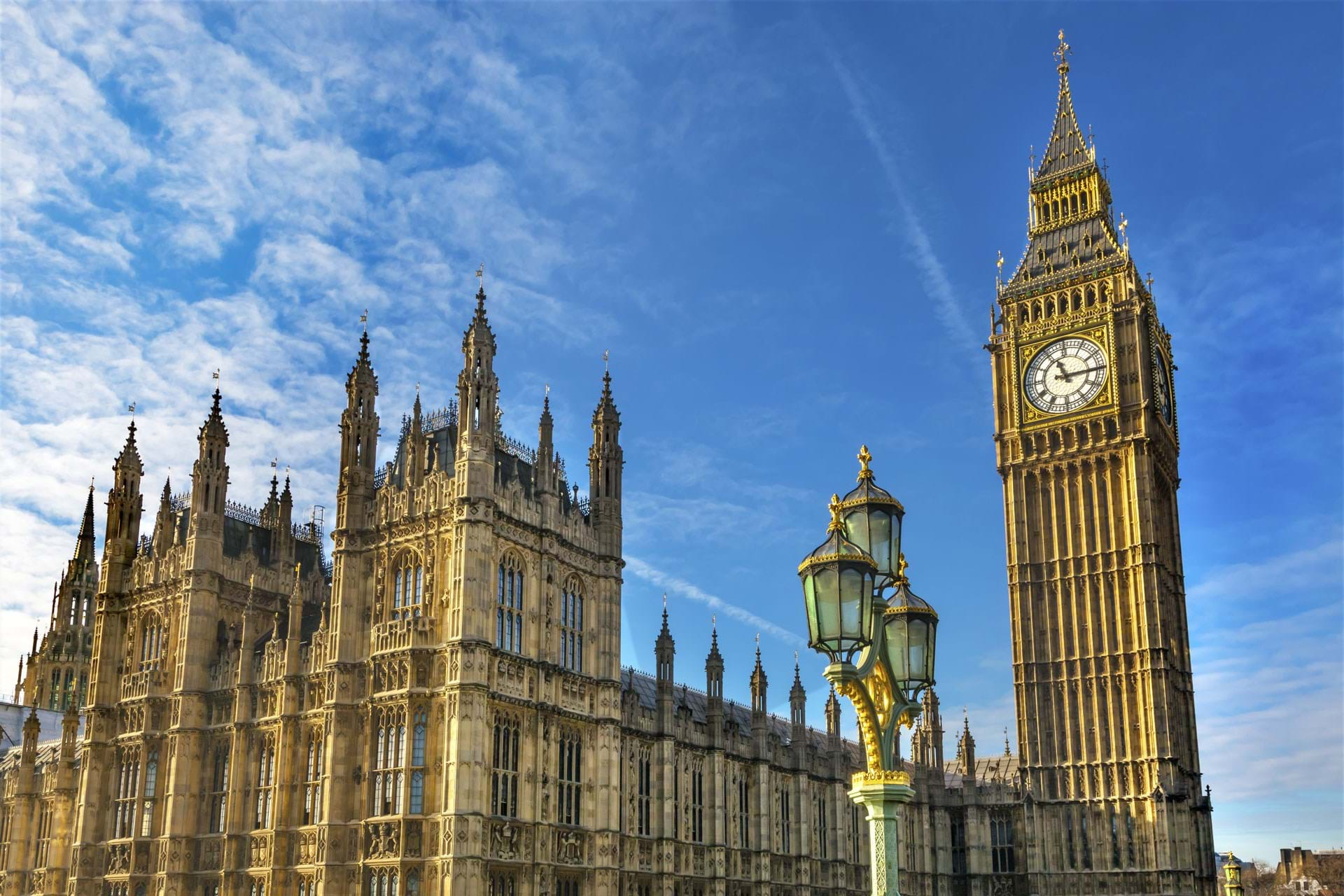 Nooryesha Choudhury explains how IChemE is supporting members to influence policy
ICHEME has recently contributed to the UK Government's consultation on "Building a Safer Future: Proposals for Reform of the Building Safety Regulatory system" in relation to the Grenfell Tower fire. This builds on the recommendations from former IChemE President Dame Judith Hackitt's "Independent Review of Building Regulations and Fire Safety".
Building a safer future
In its response, IChemE recommends that engineers be educated to recognise how complex systems work in practice to be able to meet the challenges of managing major accident hazards. The wider engineering profession needs to take a more holistic view to understand how an overall system performs rather than assessing individual components alone. IChemE will look to work with other professional bodies to support integrating this learning both in academic study and via continuing professional development.
The response also highlights that rules-based compliance alone is insufficient, and encourages a new regulatory framework that focuses on the delivery of outcomes that drive change and improvement in process industries.
Emphasis is also placed on the importance of sharing learning from previous incidents as well as good practice, validating what good practice is, and how to make it common practice.
In its response IChemE also emphasises that change and implementation requires leadership, and it encourages the housing ministry to view recent work by the process indutries on leadership standards in managing major hazard risks; and its inclusion with the regulator assessment process of major hazard sites in the chemicals sector starting in 2019.
IChemE President Ken Rivers commented: "I am sure our submission will provide valuable perspective and insight for the building sector which is embarking on a journey similar to one we have trodden in the chemicals sector. It demonstrates again the benefit of the engineering disciplines coming together and pooling their knowledge and experience to talk authoritatively on significant matters of safety."
Future waste