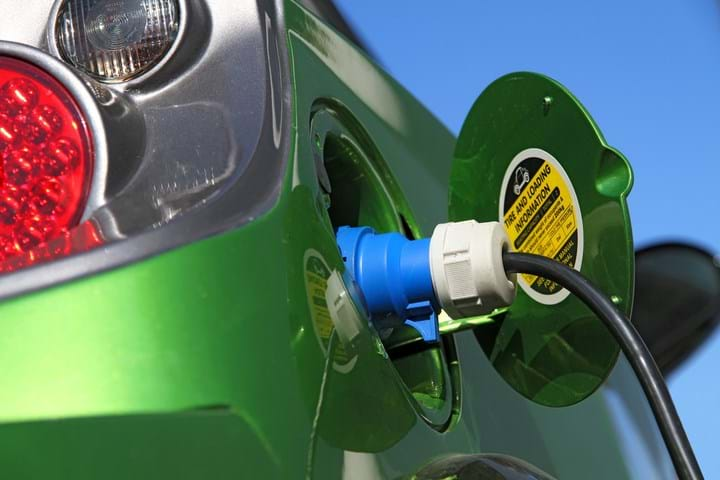 UK BUSINESS secretary Greg Clark has announced that Coventry and Warwickshire will host the UK's new state-of-the-art National Battery Manufacturing Development Facility (NMDF).
The NMDF will be funded with £80m (US$108m) from the UK's £246m Faraday Battery Challenge fund, a four-year investment scheme launched earlier this year to boost research and development of battery technology and make the UK a world leader.
The facility will be the first of its kind in the UK and will take promising early- and mid-stage battery research and scale up the technology. The aim is to create commercially-viable business propositions. The NMDF will also provide training and skills development. The new centre is part of the government's Automotive Sector Deal and will build on the Midlands' strong history of automotive engineering. It will have cutting-edge production and assembly processes. It will be an open-access facility available for any UK company wishing to develop battery technologies.
The Coventry and Warwickshire region won a national competition to host the NMDF. Clark said that the region's bid, led by Coventry and Warwickshire Local Enterprise Partnership (LEP) and including Warwick Manufacturing Group, was selected in an open competition run by the Advanced Propulsion Centre and overseen by an independent judging panel.
"We believe we are uniquely placed with our links between industry and academia to bring the National Battery Manufacturing Development Facility to fruition and it will give huge opportunities to local companies of all sizes and will continue our push to be world leader in advanced research and manufacturing, especially in the automotive and transport sector," said Jonathan Browning, chair of the Coventry and Warwickshire LEP. "It will also further enhance our reputation as the Knowledge Capital of the UK in the field of engineering R&D."
Clark also announced £40m of additional funding for the Faraday Challenge, which will be allocated through Innovate UK-led Industrial Strategy Challenge Fund innovation competitions. The money will fund 27 projects in technologies such as the development of battery materials and cell manufacturing, advances in thermal management and battery management systems, and recycling of battery packs.