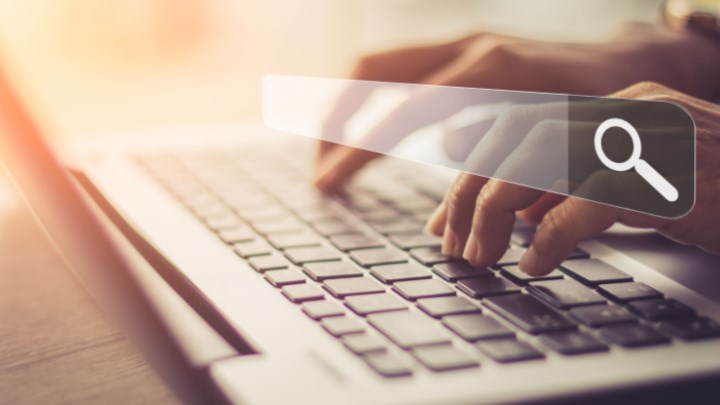 UK Water Industry Research (UKWIR) has launched MyLibrary, an online facility that provides easy and free access to more than 1,000 water sector research reports aimed at helping to improve water and wastewater services for customers, and protecting the environment.    
Owned and funded by its 18 members, the not-for-profit organisation is responsible for shaping and facilitating the water industry's collaborative research agenda.  It said that the new feature is the first step towards providing open access to its research to member organisations as well as non-members including collaborators, regulators, academics, and other key stakeholders. It has planned several initiatives over the next year to share the outputs of the research platform's work. 
UKWIR invests around £3m (US$3.6m) in independent research each year, on a broad spectrum of topics crucial to the UK and Irish water industries. These topics range from reducing the industry's carbon footprint, to protecting and improving drinking water quality, and reducing leaks. 
The reports are now easily accessible, through a quick-access feature that allows users to log in to the library using a social media account or email address, said UKWIR. Users will be able to build online report collections, and download PDFs - this carries a £10 charge for non-members, but is free to members. 
Steve Kaye, UKWIR chief executive, said: "Open sharing of data and information plays a significant role in driving collaborative research, innovation, and learning across the sector and beyond. It can also help build bridges to new organisations, instigate new partnerships, and spark new ideas.   Our stakeholders and members have said they want us to do more to facilitate this – and I wholeheartedly agree."  
"This change increases opportunities for the academic and research communities to access, share and reuse the output of water industry research across different disciplines," said Joby Boxall, chair of Water Infrastructure Engineering at the University of Sheffield. "This is a crucial step to enabling more collaborative research and accelerating new discoveries."