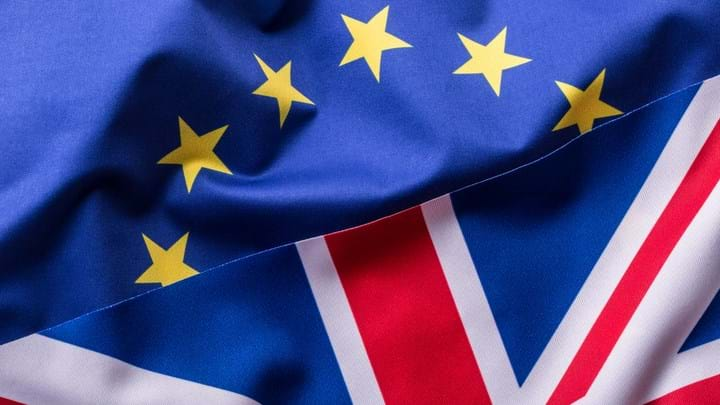 THE UK Government has said it will provide a package of nearly £500m (US$614m) to provide immediate funding to the UK R&D sector to ease the shortfall left by the country's exclusion to EU funding programmes. 
Citing the shortage of funds on the EU's refusal to finalise the UK's association to programmes such as Horizon Europe, Euratom, Fusion for Energy, and Copernicus as agreed under the Trade and Cooperation Agreement (TCA) in 2020, the Government said the money "will be delivered across the UK, boosting research and innovation across the breadth of the country." 
The package includes £42.1m for the Fusion Industry Programme, a further £84 m to support JET (Joint European Torus), £130m to help universities attract and retain talent, and strengthen their research capabilities, and £200m as a one-off boost to the UK's research infrastructure base. The Government said the targeted investment would be offered to universities and research organisations so that they have the discretion to apply the funding in ways that best suit their local needs. 
"This immediate investment will help our excellent research sector to shore up their talent pools, invest confidently in infrastructure and protect the UK's reputation as a science superpower," Business Secretary Grant Shapps said.  
The Government said that despite a 19 month stand-off with the EU over the UK's association to programmes like Horizon caused by wider political disputes, association still remains the preferred option. "To reiterate, it remains the Government's preference to associate to EU programmes as envisaged under the TCA, but we cannot wait forever to invest the funding set aside for association in our world-leading R&D sector," said Minister of State for Science, Research and Innovation, George Freeman. 
Reiterating the Government's position, Linda Partridge, Vice President of the Royal Society, said that while the funding announcement shows the Government's commitment to putting science at the heart of plans for increasing productivity and driving economic growth, "the ongoing failure to associate to Horizon Europe remains damaging to UK science and the best solution remains securing rapid association." In the meantime, said Partridge, the funding announcement "is a welcome intervention to help protect and stabilise the science sector."