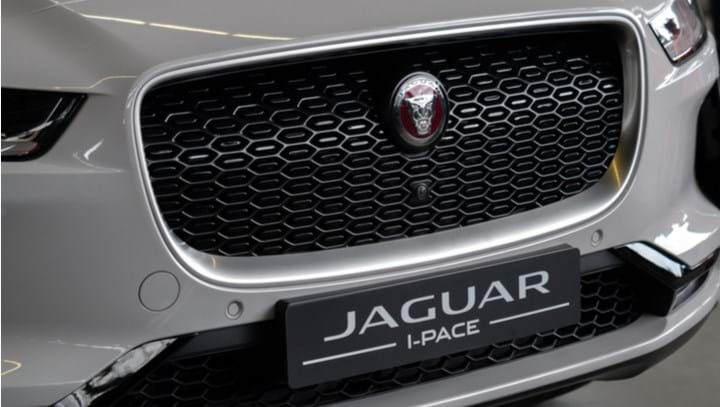 Cineberg/shutterstock.com
Landmark decision hailed as vital for automotive transition
IN A historic moment for the UK's growing electric vehicle (EV) industry, Jaguar Land Rover (JLR) owner Tata Group is investing more than £4bn (US$5.14bn) to build its first gigafactory outside of India.
Tata has not specified a location for the facility, but rumours are that it will be near Bridgwater in Somerset. It will manufacture more than 40 GWh of batteries annually, making it one of the largest in Europe.
The UK government has lauded the economic benefits it is expected to bring. Though industry and other stakeholders were pleased by the news, some are concerned about the impact on other businesses of the subsidy it took to win the investment.
This comes months after plans for another UK government-supported gigafactory fell through after battery firm Britishvolt went into administration. The company was later bought by Australian startup Recharge Industries.