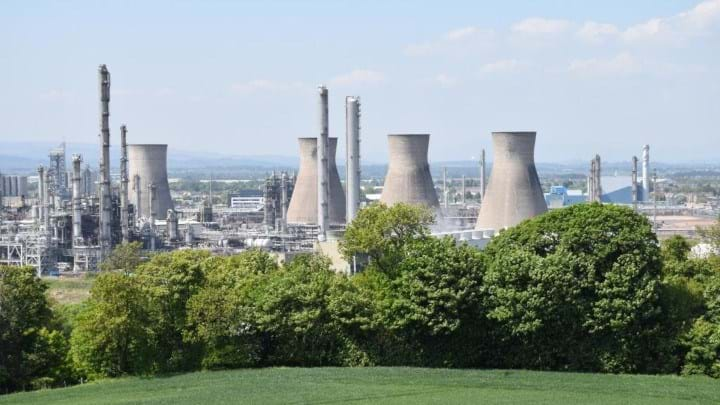 Ineos
INEOS, co-funded by the Scottish Industrial Energy Transformation Fund (SIETF), will conduct a feasibility study to look at improving energy efficiencies and reducing emissions at its primary manufacturing asset at its Grangemouth site in Scotland – the KG ethylene plant.
Ethylene is one of the most widely-used chemical feedstocks in the sector. It is used for a wide range of products including those used in medical applications, transport pipes for clean water, gas, and waste, and vehicle components that make them safer and lighter, reducing fuel consumption.
Ineos says its KG plant is the "cornerstone" of manufacturing at Grangemouth. It produces ethylene that is further processed at the site, or exported to industrial hubs in the North East and North West of England.
The feasibility study will consider energy efficiency improvements that will reduce the site's natural gas consumption, to decrease CO2 emissions by as much as 50,000 t/y.
Andy Hughes, Operations Director for Ineos Olefins & Polymers UK at Grangemouth, said: "This feasibility study demonstrates our […] determination to address the need to reduce our carbon footprint and deliver on our commitment to net zero operations by 2045. The study will review the technical and economic viability of redesigning the furnace convection section of the ethylene manufacturing process."
The co-funding amount which Ineos received was not disclosed, but it is part of the £34m (US$40.4m) SIETF. This supports Scottish manufacturers with high energy use to transition to a low-carbon future and reduce energy costs and emissions, by increasing energy efficiency and achieving deeper decarbonisation. Funding delivery started in 2021 and will continue to 2026.