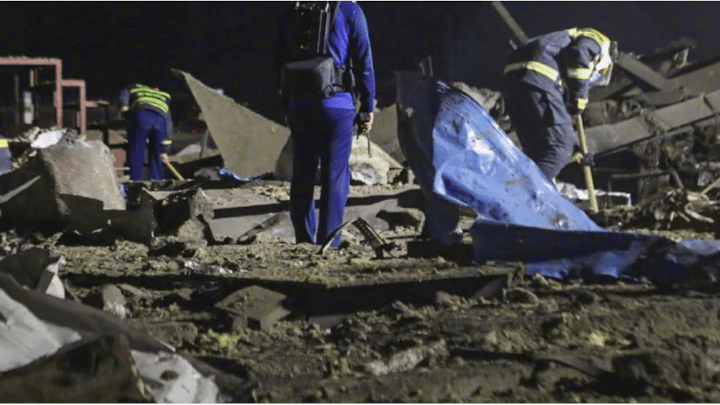 AT LEAST eight people were injured, and six others are missing after an explosion at a chemical factory in the city of Lanzhou, northwest China's Gansu Province, according to Chinese media sources. 
The incident, which happened at 18:50 local time on 16 June, occurred in a sewage control room at Binnong Technology, a chemical technology firm that mainly produces pesticide intermediates and pesticide products. 
The firm's plant is situated within the Lanzhou New Area Chemical Industry Park, a 29 km2 site, that covers key industries such as fine chemicals, new materials, advanced equipment manufacturing, biomedicine, and modern agriculture.  
Lanzhou New Area is one of five key industrial regions that have sprung up to support China's growing pesticide industry. The Chemical Park became one of the first chemical industry clusters recognised by Gansu in 2020 and has seen an influx of new projects and manufacturers due to the relatively low labour and production costs found in the western provinces, compared with the eastern region of China. 
It is not known what caused the blast but a preliminary investigation has shown that there was no smoke, fire or toxic gas within the site premises. Risks from secondary hazards were also ruled out. 
More than 300 fire and rescue personnel were sent to the scene of the blast, and an all-out effort to save the injured and find the missing people has been ordered by Gansu Party secretary, Yin Hong.