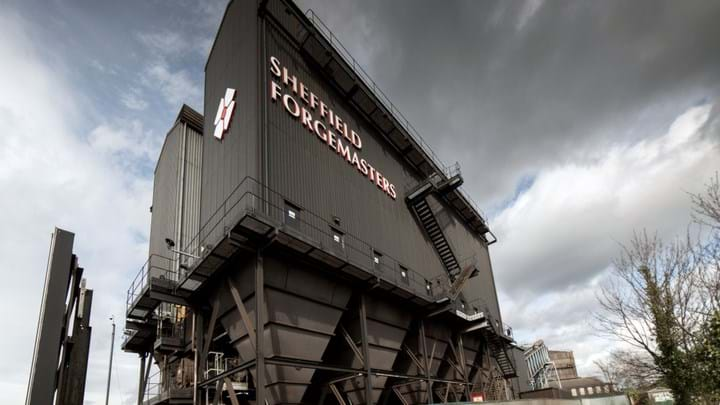 Tom_Sanderson / Shutterstock.com
THE UK Government has nationalised steel producer Sheffield Forgemasters to secure the supplies of specialist steel for defence applications.
The company supplies steel for the Royal Navy's ships and nuclear submarines; as well as for the civil nuclear and oil and gas industries. The UK's Ministry of Defence is acquiring the struggling firm for £2.56m (US$3.55m) and has committed to injecting up to £400m of new investment over the next 10 years, including plans for a new heavy forge line and building.
The Government said that Sheffield Forgemasters is the only available manufacturer in the UK with the skills and capability to produce large-scale high-integrity castings and forgings from specialist steels in an integrated facility to the highest standards required.
Sheffield Forgemasters faces pressure from cheaper steel imports from countries including China and India, and the pandemic has seen the oil and gas sector withdraw orders.
Chris McDonald, CEO of the Materials Processing Institute, said: "The capability of the UK steel industry in this area was looking rather uncertain and required decisive government intervention. Had the sector been weakened any further, it would have reached a level where it became unviable, and this nation would then be reliant on sourcing its steel from foreign powers. The nationalisation of Sheffield Forgemasters and the planned £400m investment will strengthen the whole sector. This is a vital industry which is needed to underpin UK manufacturing and to lead the way in this country's transition to a net zero future."