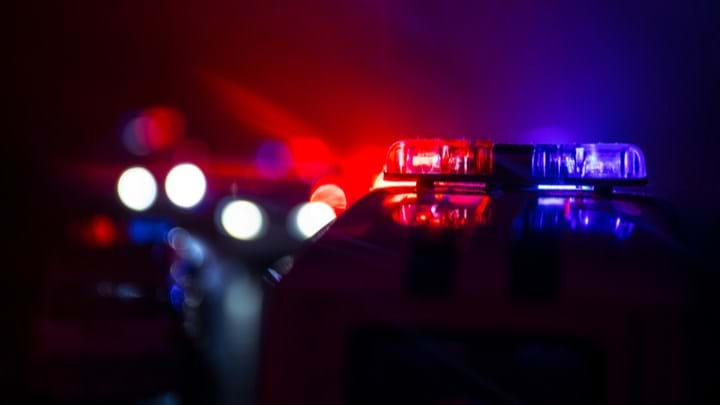 THE death toll following an explosion at a US chocolate factory on 24 March has risen to seven. This is after two additional victims were discovered in the rubble at the site on 26 March, reports the Wall Street Journal.
The explosion occurred at 17:00 local time, in West Reading, Pennsylvania. According to conflicting reports, a trapped survivor was discovered either late on 24 March or early on 25 March. The Wall Street Journal adds that they were taken to hospital, and the New York Times states that further details on their condition on 26 March were unavailable.
In total, at least 10 people were admitted to a local hospital, a spokesperson told the New York Times. She added that of these two patients were transferred, two were admitted in fair condition, and the others were discharged.
According to the Wall Street Journal, the explosion destroyed the factory and damaged another structure. The damage was to an adjacent church with housing above it. None of the residents were injured but they were still unable to return to their homes, said the mayor of West Reading Samantha Kaag. She added that three buildings around the site would be condemned while investigations are underway.
Pennsylvania Emergency Management Agency said an investigation into the cause of the explosion is now under way, reports Reuters. It added that an initial incident report referenced a gas leak.
"Everyone at RM Palmer is devastated by the tragic events at one of our West Reading facilities and we are focused on supporting our employees and their families," said RM Palmer. It added that it will continue coordinating closely with local and national agencies to assist in the recovery process.
RM Palmer is a seasonal chocolate novelties manufacturer that has been operating since 1948. It currently employs about 850 employees, and says it is one of the US's largest confectioners.
Mars Wrigley fined for a 2022 chocolate factory incident
The explosion at RM Palmer's factory follows a decision last month by the US Occupational Safety and Hazard Administration (OSHA) to fine chocolate manufacturer Mars Wrigley about US$14,500 for a June 2022 incident that injured at least one worker.
The Guardian reports that while carrying out maintenance work at a Mars Wrigley factory in Pennsylvania, two employees hired by an external contractor fell into a tank, which contained chocolate up to waist-height. Emergency workers freed them by cutting out a hole in the tank. BBC News states that subsequently one worker was transported to hospital by helicopter, though does not clarify their injuries.
OSHA said that the employees were not trained to carry out their task or informed of procedures involved, and they were not authorised to carry out the work.
It cited the incident as "serious" to indicate that the workplace hazard could cause accident or illness that would most likely result in death or serious physical harm.