System.NullReferenceException: Object reference not set to an instance of an object.
   at TechnicalLabs.Libraries.UmbracoV76Helpers.Images.ImageHelpers.GetImageFromMediaIdWithFocalPoint(Int32 mediaId)
   at ASP._Page_Views_Partials_grid_technicallabs_media_cshtml.Execute() in C:\Websites\Production\IChemE\TheChemicalEngineer\Website\Views\Partials\grid\technicallabs\media.cshtml:line 43
   at System.Web.WebPages.WebPageBase.ExecutePageHierarchy()
   at System.Web.Mvc.WebViewPage.ExecutePageHierarchy()
   at System.Web.WebPages.WebPageBase.ExecutePageHierarchy(WebPageContext pageContext, TextWriter writer, WebPageRenderingBase startPage)
   at Umbraco.Core.Profiling.ProfilingView.Render(ViewContext viewContext, TextWriter writer)
   at System.Web.Mvc.Html.PartialExtensions.Partial(HtmlHelper htmlHelper, String partialViewName, Object model, ViewDataDictionary viewData)
   at ASP._Page_Views_Partials_grid_technicallabs_base_cshtml.Execute() in C:\Websites\Production\IChemE\TheChemicalEngineer\Website\Views\Partials\grid\technicallabs\base.cshtml:line 19
THE Queen Elizabeth Prize for Engineering (QEPrize) has launched a new podcast series, Create the Future, which explores the "skill, creativity, and innovation that comprises engineering", and highlights how engineers impact everyday lives.
"Engineering is everywhere," said the QEPrize press release about the launch. "From nanotechnology and the Internet of Things to autonomous vehicles, healthcare, and even your morning cup of coffee – engineering shapes the world around us. Engineers launched us forward from our first use of tools to an era of space exploration, and they will play a central role in solving the challenges of our future."
Launched on 16 July, Create the Future is hosted by Sue Nelson and brings together the knowledge, experience, and ideas of industry experts and young engineers. Nelson is a multi-award-winning radio producer and science journalist, and a former BBC science and environment correspondent.
In each of its monthly episodes Create the Future will explore a different area of engineering. The first episodes, released on 16 and 17 July, are now available to listen to on several podcast platforms.
In the inaugural episode Lord Browne of Madingley guests and discusses the "profound" impact engineering has on the world around us. Lord Browne, a former Chief Executive of BP, is Chairman of the Queen Elizabeth Prize for Engineering Foundation, in addition to being Executive Chairman of L1 Energy, an investment firm specialising in oil and gas.
According to Lord Browne, engineers are often taken for granted. Using medicine as an example he said that "engineers have saved far more lives than any clinician or physician has, over time".
He added: "Advances in medicine have been based on engineering breakthroughs. And if you doubt it look at sewers, look at clean water, look at what happens in an intensive care unit, [and] look at what happens in an operating theatre."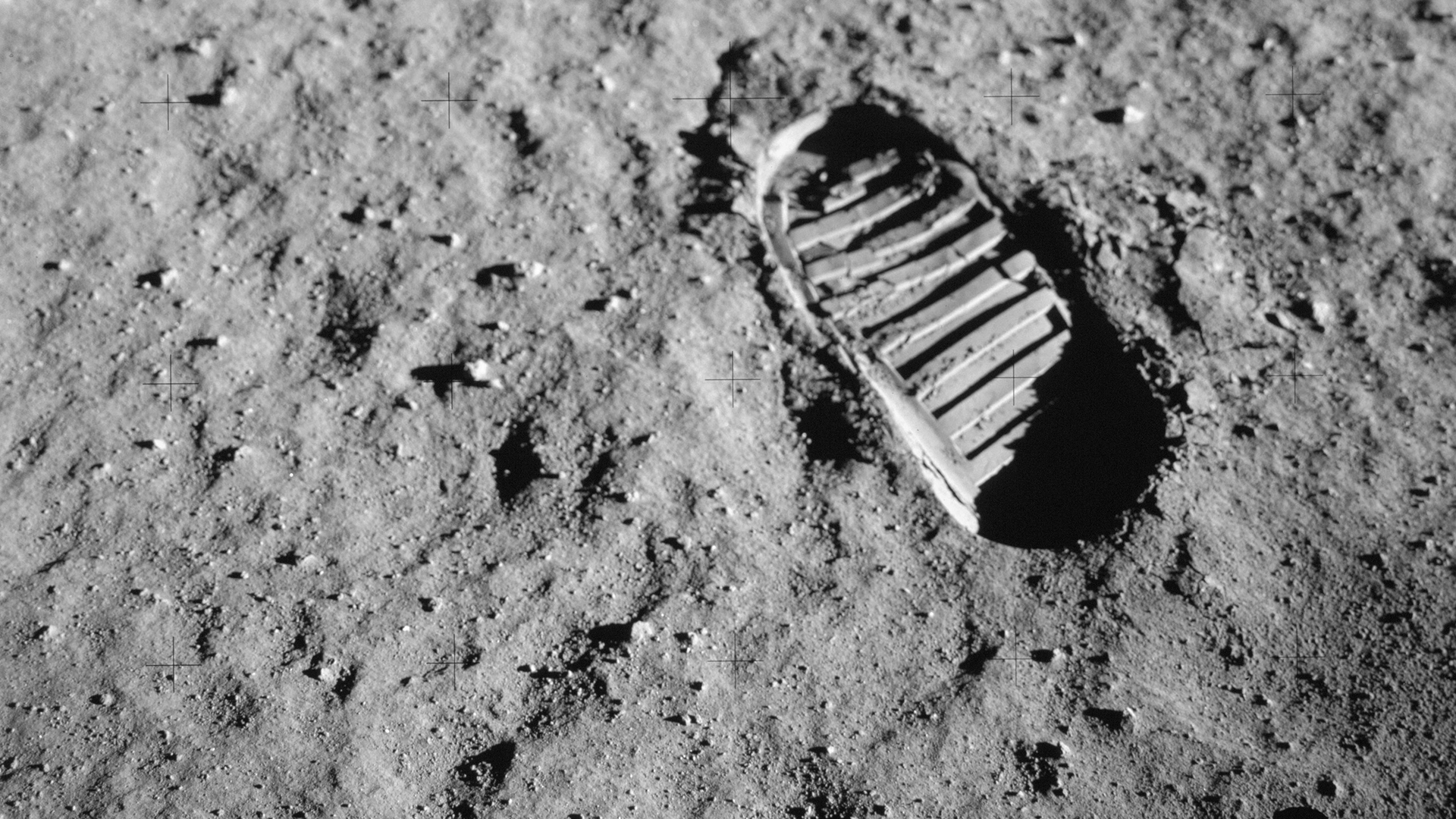 NASA
In the second episode the podcast celebrates the 50th anniversary of the Moon landing by talking to Apollo engineer David Baker, and then discussing Mars with Airbus ExoMars Rover Engineer Abbie Hutty.
Baker is a British space scientist and prolific author. He worked for NASA on the Apollo programme to allow astronauts to stay on the Moon for extended periods. He also worked to develop the Space Shuttle programme and was involved in the Gemini programme. In addition, Baker helped to integrate aerospace technologies in several Asian countries.
Hutty is a British engineer and has worked for Airbus and been involved with its work on ExoMars Rover since 2012. ExoMars is a European Space Agency programme established to "investigate the Martian environment and to demonstrate new technologies paving the way for a future Mars sample return mission in the 2020s". Currently she is Delivery Manager for the Structural and Thermal Model and Ground Test Model Delivery, as well as Structure Supplier Operations Manager on the project.
QEPrize is one of the world's most prestigious engineering prizes. The £1m (US$1.2m) biennial prize celebrates engineers responsible for ground-breaking engineering innovation that has globally benefitted humanity. It aims to raise the profile of engineering and inspire young people to take on engineering challenges of the future.
The first two episodes of Create the Future are currently available to listen to via Anchor, Breaker, Google Podcasts, Pocket Casts, RadioPublic, and Spotify. The episodes are also to become available on Apple Podcasts, Castbox, Overcast, and Stitcher.