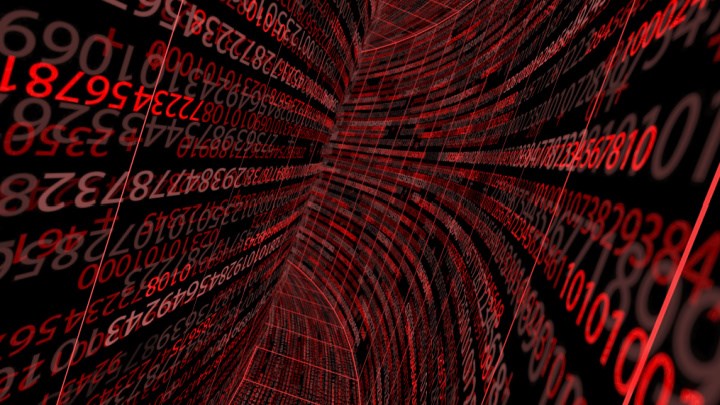 IMPERIAL College London and China's Jiangsu Industrial Technology Research Institute (JITRI) are working together to improve intelligent process manufacturing by using digitalisation to modernise and decarbonise industry. 
The collaboration will look at how digital technologies such as digital twins, artificial intelligence, virtual reality, advanced sensors, and the application of mathematical models can be applied and integrated into complex applications for some of the world's most energy-intensive industries like steel and cement production, agriculture and food. 
A digital twin (in manufacturing) is a virtual copy of a real-world component in the manufacturing process. Digital twins can be used, for instance, to plan out and test new production lines by mirroring the real component's status, functionality, and/or interaction with other devices, which can help lower the risk of costly miscalculations. 
Everything from process optimisation and monitoring to advanced production planning and smart supply chains can be overhauled and improved to help future-proof operations, say the team. 
"Not only can they be used to improve the performance and efficiency of manufacturing plants, but they also allow us to explore alternative scenarios, helping us to design processes that are intrinsically resilient to shocks, whether they may be due to process upsets, or market, supply or environmental disruptions," said Sandro Macchietto at Imperial.  
JITRI says that it spends around US$300m annually in supporting sci-tech startups, applied research projects and industrial technology innovation programmes. It has partnered with 70+ top universities and research institutes globally, transformed more than 4,500 technologies into commercial innovations, and incubated 1,050+ high-technology enterprises. 
By drawing on Imperial's strengths in transformative energy research, the partnershipy will "play an important role in producing innovative, practical technologies" to help revolutionise industry, said Qing Liu, President of JITRI.