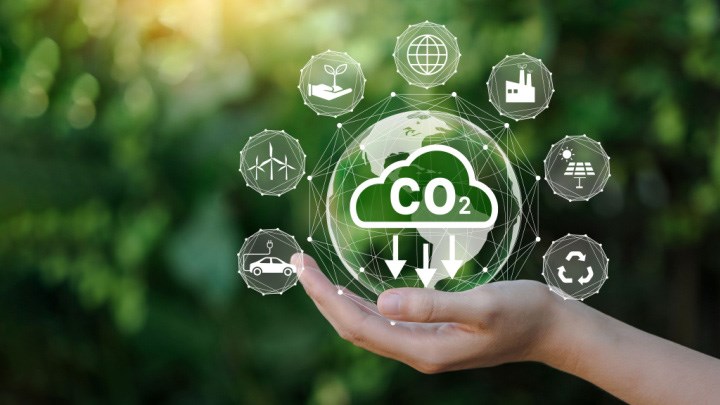 NET ZERO Technology Centre (NZTC), a UK-based innovation firm, has revealed the 20 game-changing net zero technologies that will each win a share of an investment pot worth £8m (US$8.9m). 
Whittled down from a total of 154 businesses from across the globe, the 20 competition winners can each win up to a maximum of £1m for projects designed to reduce offshore emissions, accelerate clean energy production, and enable the delivery of the UK's net zero ambitions, said NZTC. 
The winners were selected from seven categories featuring criteria such as carbon capture, utilisation and storage (CCUS), hydrogen and clean fuels, renewables, and energy storage.  Winners include Copsys, which has designed an "intelligent digital skin" paint-based technology that can detect corrosion, and a battery by Innovatium which can store energy as "liquified air". The funding is also supporting a trial by Centrica to inject hydrogen into its existing gas peaking plant at Brigg, Lincolnshire as part of a UK first trial with HiiROC aimed at better understanding the role of hydrogen in power production.  
"There have been some really exciting technologies come through in the programme – each and every one of them has real potential… and if we could have we would have supported more," said Rebecca Allison, Head of Emissions Reduction at the NZTC, who added that the funding pot had been increased by £1m due to the number of viable projects that had been submitted. 
As part of the process, each of the teams has at least one industry sponsor and an NZTC project manager associated with it to support developers reach technology commercialisation, NZTC said. Projects also have to be trialled and deployed within the UK continental shelf. 
Created in 2017 as part of the Aberdeen City Region Deal, NZTC started with £180m of UK and Scottish Government funding to become the go-to technology centre for the North Sea energy industry.  
Along with the Technology Leadership Board, and Accenture, NZTC has recently launched the "Technology Driving Green Energy" report, a document that highlights how innovations will help meet the goals of the North Sea Transition Deal, a set of five commitments aimed at supporting the transition from fossil fuels to clean energy as well as decarbonising existing North Sea oil and gas production. 
"There is no single solution to achieving net zero, so nurturing innovation is key to establishing an integrated energy system," said Myrtle Dawes, NZTC Solution Centre Director. "We are investing in the areas where we know technology gaps exist and where the opportunity is substantial in accelerating the energy transition." 
NZTC's next funding competition, due to open in January 2023, will focus on digital and data architecture, smart assets and field automation.