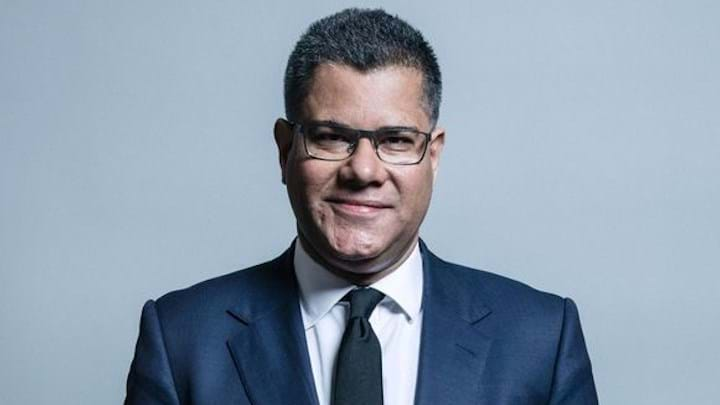 Chris McAndrew
ALOK Sharma has been announced as the new President for the COP26 climate summit, which is due to take place in Glasgow, UK, in November.
In a cabinet reshuffle on 13 February, Sharma was appointed the role as both Secretary of State for Business, Energy and Industrial Strategy, as well as President for COP26. Sharma replaces Claire O'Neill, former Minister of State for Energy and Clean Growth, who was controversially sacked from the role on 31 January. The role had been turned down by former Prime Minister David Cameron and former Foreign Secretary and Conservative leader William Hague.
O'Neill, who has been extremely critical over Prime Minister Boris Johnson's lack of leadership regarding COP26, said on Twitter: "Alok is a very good person who I am sure will get to grips quickly with the challenge and I will do anything I can to make COP26 a success."
Helen Clarkson, CEO of the international non-profit The Climate Group, says: "It is great news that a new COP President has been appointed. This role requires extensive diplomatic skill, as well as time and resources. It is not too late to make COP26 a success, but the window for that is closing. We look forward to working with Alok Sharma and his team and welcome the government's focus on the climate emergency as we enter the climate decade."
There has been a lot of criticism over the chaotic start for the organisation of COP26. Aside from being without a president for two weeks, the Scottish and UK Governments are still arguing about the venue. According to The Financial Times, the UK Government is in talks with the ExCel London centre over the possibility of holding the conference there. The Guardian reported that a Number 10 spokesperson said that this is just part of a contingency plan and that "we are committed to holding COP26 in Glasgow, but the Scottish Government needs to work with us to make sure this is a successful summit, which showcases the UK as a world leader in tackling climate change and represents value for the UK taxpayer".
According to the BBC, Scottish First Minister Nicola Sturgeon said at an event in London that: "There are plenty of issues Boris Johnson and I can have squabbles about. This really should not be one of them. I personally and my government are committed absolutely and unequivocally to working closely and constructively with the UK Government and with other partners in preparing for the COP26."
To learn more about COP26, why it is important and what needs to be achieved, read our COP26 explainer.