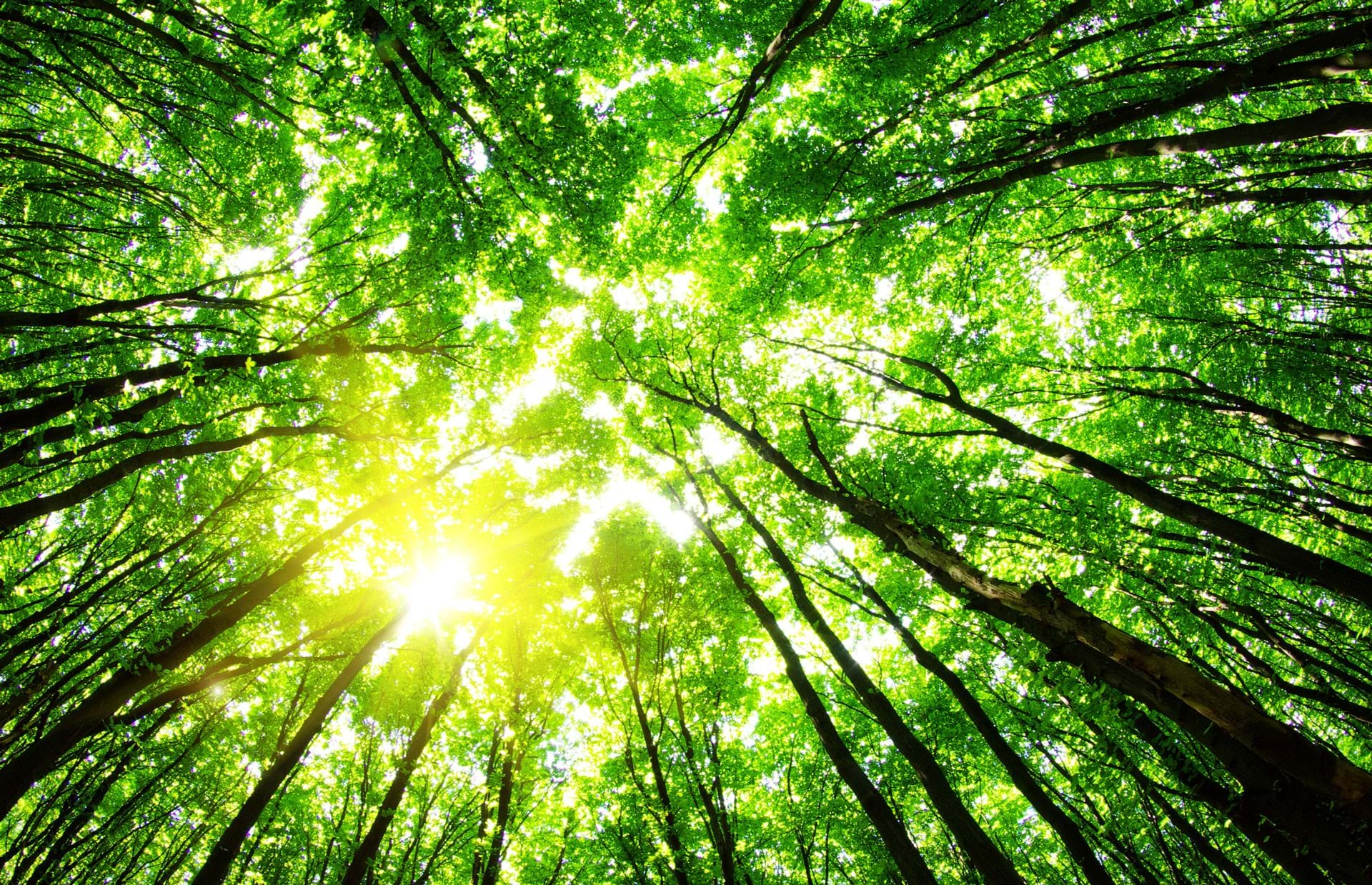 Today, on Science and Innovation Day at COP26, global coalitions of businesses, nations, and scientists, announced new initiatives expected to support existing climate and emissions goals and commitments.
Mission Innovation, a coalition of 23 governments, announced four new "innovation missions" in which countries will collaborate to accelerate the development of clean technologies for industry, cities, and materials. The coalition accounts for 95% of public investment in clean technology, research, and development. Its missions will now account for sectors that generate more than 50% of global emissions.
Adaptation Research Alliance (ARA) is a global first, launched today. The network of 90 organisations across 30 economies will see governments, research institutions, and communities collaborate to increase the resilience of vulnerable communities on the frontline of climate change. The global, collaborative effort aims to increase investment and opportunities for action research to develop and inform effective adaption solutions.
The Climate Adaptation and Resilience research programme, or CLARE, is a new "landmark" programme that will put ARA's work into practice. It is jointly funded by Canada and the UK. The UK will provide an additional £48m (US$65m) towards CLARE – bringing its total aid funding to £100m – alongside £10m from Canada. The majority of the UK's contribution (£40m) will focus on Africa. In total, the programme is set to benefit at least 5m people, globally.
A new global checkpoint process will seek to sustain and strengthen international cooperation in emitting sectors, supporting the Breakthrough Agenda announced by world leaders on 2 November. The Breakthrough Agenda is a commitment to collaborate internationally over this decade to accelerate development and deployment of clean technologies and sustainable solutions needed to meet Paris climate goals, ensuring that they are affordable and accessible to all.
For this new process, independent experts led by the International Energy Agency (IEA), the International Renewable Energy Agency (IRENA), and the UN High Level Action Champions will report annually to track progress and advise on action. This advice is expected to facilitate discussion between countries to achieve faster progress.
A global coalition of scientific organisations, including the World Meteorological Organisation and World Climate Research Programme, has committed to improving how climate risk is assessed and communicated to inform world leaders' decision-making. The coalition will work to ensure that research and reports for policymakers clearly set out the full scale of dangers faced if global temperature doesn't remain below a 1.5°C increase.
Also launched today is a campaign that will see Industrial Deep Decarbonisation Initiative (IDDI) member governments, including the UK, commit to disclosing carbon from major public construction by no later than 2025. IDDI is a global coalition of public and private organisations, co-led by India and the UK, which is working to stimulate demand for low-carbon industrial materials. Member governments have also pledged to achieve net zero in major public construction concrete and steel by 2050, and work towards reducing emissions for 2030 that will be announced next year.
Under IDDI, Canada, India, Germany, and the UK will work to create new markets for low carbon steel and concrete.
Building on the successful Futures We Want collaboration, a new global partnership established by the UK COP26 Presidency and Italy will use science and innovation to address key challenges to achieving a climate-resilient and net zero future. The partnership is expected to allow countries to pool scientific expertise and develop new ways for citizens to contribute to policy making, by running a series of region-led projects to tackle specific net zero challenges. Futures We Want saw academic experts create a report on the possible future of six regions: the Arabian Peninsula (specifically focused on Saudi Arabia and the UAE), Brazil, India, Jamaica, Kenya, and the UK.
Focusing on health impacts of climate change, 47 countries have committed to building health systems able to withstand its impacts, that are also low carbon and sustainable. Amongst these are 42 countries that represent more than a third of global healthcare emissions. Twelve of the 42 aim to achieve net zero healthcare systems by 2050.
Underlining the importance of science and innovation, the UK Government's Chief Scientific Advisor Patrick Vallance said: "The facts are clear: we must limit warming to 1.5°C. Thanks to science, that is feasible – the technologies are already available. Investment in research and development will deliver new clean technologies, while policies to create markets will ensure they are deployed. At the same time, science will help us adapt to the impacts of climate change we're already seeing around the world and transform our economies. Through research and innovation, we will adjust essential systems and ensure continued safety, security and prosperity."
George Freeman, UK Minister for Science, Research, and Innovation, added: "As an innovation nation, we want to lead the global effort to have every country, organisation and business contribute to this agenda by encouraging new ideas and products.
"The scale of the challenge we face is daunting, but there is room for optimism, and I look forward to working together to unleash a new wave of innovation to build a cleaner, better, and more prosperous world."