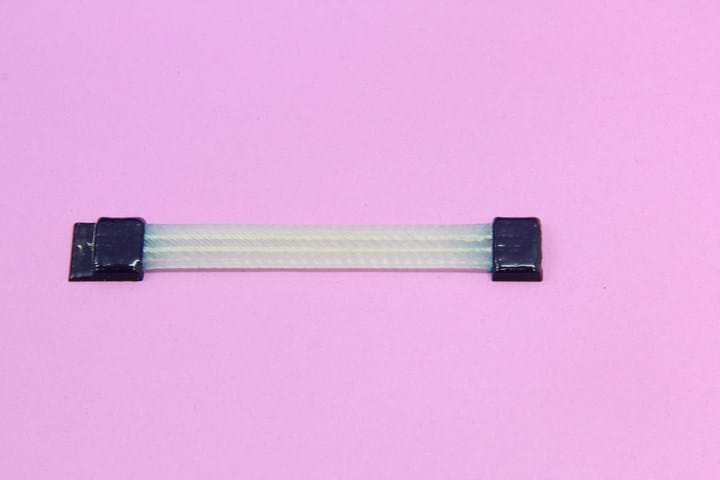 H. Jerry Qi
RESEARCHERS have developed a prototype '4D' printer that allows 3D-printed objects to change their structure over time.
4D printing is an emerging technology where an extra dimension – time – is added to the 3D-printing process so that structures will morph upon exposure to certain triggers such as heat or light. The printed components can bend, expand, shrink, or completely change shape, which can lead to self-assembling structures.
Printing 4D objects is challenging, and most current techniques have to use traditional 3D printing before adding a number of complex 4D thermomechanical programming steps that encourage the shape to change. In addition, these methods are often limited to using a single material.
Researchers from Georgia University of Technology and the Singapore University of Technology and Design announced the development of a prototype 4D printer at the 255th National Meeting and Exposition of the American Chemical Society on 21 March. The printer can perform the thermomechanical programming steps during the 3D printing process, therefore eliminating the complex post-processing steps. 
"Our prototype printer integrates many features that appear to simplify and expedite the processes used in traditional 3D printing," said H Jerry Qi from Georgia University of Technology. "As a result, we can use a variety of materials to create hard and soft components at the same time, incorporate conductive wiring directly into shape-changing structures, and ultimately set the stage for the development of a host of 4D products that could reshape our world."
As the programming steps are incorporated into the printing process, the object can change its shape rapidly upon heating. This shape remains stable even when cooled back to room temperature and it is possible to programme a third shape into the object, with the structure then reverting to the second shape after heating.
The printer combines four different printing techniques; aerosol, inkjet, direct ink write, and fused deposition modelling. It can be used to create electric wiring that is encased in plastic coating. The direct ink write method produces a link of silver nanoparticle ink which coalesces to form a conductive wire after it is dried using photonic curing. The inkjet component then encases the wire in plastic.
The research team is currently working with Children's Healthcare of Atlanta to investigate if the technology could be used to print prosthetic hands for children born with malformed arms.
"Only a small group of children have this condition, so there isn't a lot of commercial interest in it and most insurance does not cover the expense," said Qi. "But these children have a lot of challenges in their daily lives, and we hope our new 4D printer will help them overcome some of these difficulties."