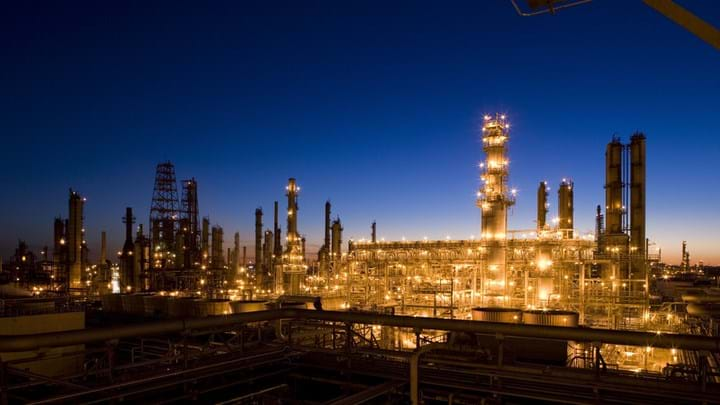 LyondellBasell
PLASTICS company LyondellBasell has announced that it will merge with A. Schulman as part of a US$2.25bn deal.
LyondellBasell is one of the largest plastics, chemicals, and refining companies in the world and is the largest producer of polyethylene and polypropylene. It currently focusses 90% of its sales in the automotive industry, and the acquisition of Schulman will help to diversify the business to include making polyethylene and polymer compounds for packaging, electronics, construction, and agriculture.
A. Schulman is an international supplier of high-performance plastic compounds, composites, and resins.
The chemicals and plastics industry in the US has had a high growth trajectory in the last five years. In the 1990s and 2000s low supplies of natural gas, which is the industry's main feedstock, meant that it was cheaper for the US to invest in plants and equipment in other countries. After the discovery of natural gas shale in several states, there are no longer concerns about the feedstock supply, and the low cost of gas is helping to grow the US economy.
Bob Patel, CEO of LyondellBasell said: "The acquisition of A. Schulman is a natural extension of our current platform. This combination will allow us … to serve high-growth end markets beyond the automotive sector, such as packaging and consumer products, electronics and appliances, building and construction, and agriculture. … the combined business will create significant value for our shareholders and customers."
Joseph Gingo, CEO of A. Schulman said: "With its [LyondellBasell's] scale and resources, the combined business will be better positioned to address a broader range of customer needs by integrating across applications and offering customers a wider range of solutions in attractive and growing markets."