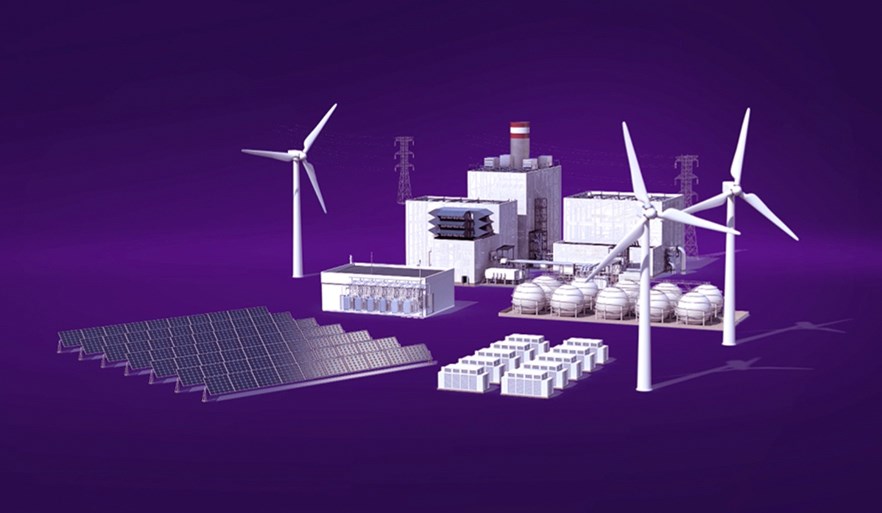 Siemens Energy
LINDE Engineering and Siemens Energy have entered a strategic partnership with the aim of accelerating decarbonisation efforts in the petrochemical sector, to help meet industry demands.
According to the partners, the downstream oil and gas industry is under intense pressure to improve efficiency, reduce greenhouse gas emissions, comply with strict environmental regulations, as well as to demonstrate that it can be part of a sustainable future. At the same time, plant operators are facing the challenge of lowering costs and maintaining profitable operations.
Linde and Siemens leverage their complementary portfolios and competencies to investigate, develop, and optimise technology and equipment packages to enhance the sustainability and performance of petrochemical facilities. Linde Engineering is the engineering division of industrial gases expert Linde, and Siemens Energy is an energy technology company.
The two companies will carry out studies to explore how their technologies can be combined to help decarbonise petrochemical plants by reducing emissions and increasing energy efficiency, for example by optimising power and steam consumption. In particular, the collaborators will explore areas including using Siemens' products such as gas turbines, steam turbines, compressors, and generators with Linde's steam cracker technology and related processes for production, purification, and separation.
John van der Velden, Senior Vice President of Global Sales & Technology at Linde, said that the work could lead to a more efficient technology for ethylene production.
The companies will also explore the potential of renewable technologies and energy storage to be used with decarbonisation initiatives.
Furthermore, they will aim for improvement in key performance areas including plant availability and uptime, maintenance, operational and capital expenses, and regulatory compliance.
Thorbjoern Fors, Executive Vice President of Industrial Applications at Siemens, expects that the partnership will benefit the petrochemicals sector as it faces pressure to reduce costs and decarbonise. Fors said that benefits will come from combining Siemen Energy's experience in designing and building low-emissions energy systems with Linde Engineering's expertise in steam cracker technology and other downstream processes.