Oil and gas must be 'firmly and fully on board'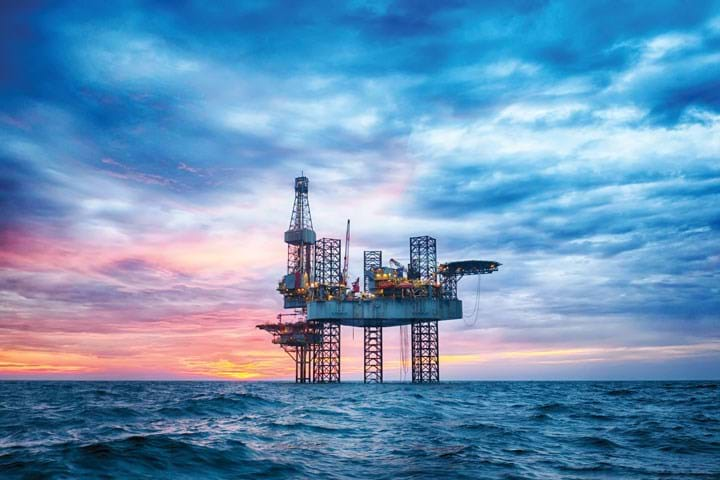 THE oil and gas industry needs to "step up" climate change efforts, says the International Energy Agency (IEA). As the world increasingly shifts to clean energy transitions, it risks losing long-term social acceptability and profitability if it fails to address growing calls to reduce greenhouse gas (GHG) emissions.
In its recent report Oil and Gas Industry in Energy Transitions, IEA maps out the risks facing different parts of the industry and lays out a range of potential responses. IEA says the industry's landscape is diverse so there is no single strategic response, rather a variety of approaches depending on a company's circumstances.
All parts of the industry need to reduce the environmental footprint of their operations, and the report states that many cost-effective opportunities exist that would allow it to do so.
15% of global energy-related GHG emissions come from the process of getting oil and gas from the ground and to consumers. The single most important and cost-effective way to reduce these emissions is by reducing methane leaks, says the report. Additionally, further cost-effective opportunities exist to help reduce GHG emissions by minimising flaring activity and venting of CO2, and integrating renewables and low-carbon electricity into new upstream and liquid natural gas (LNG) developments.
Industry needs to invest more significantly in renewables and other low-carbon technologies, according to the report. Whilst some oil and gas companies are diversifying their energy operations, investment into non-core businesses has only accounted for about 1% of total capital expenditure and there is little sign of major change.
The reports states that investment in low-carbon hydrogen, biomethane, and advanced biomethane is vital, "as these can deliver the energy system benefits of hydrocarbons without net carbon emissions". Within 10 years these low-carbon fuels need to account for around 15% of overall investment in fuel supply to help tackle climate change.