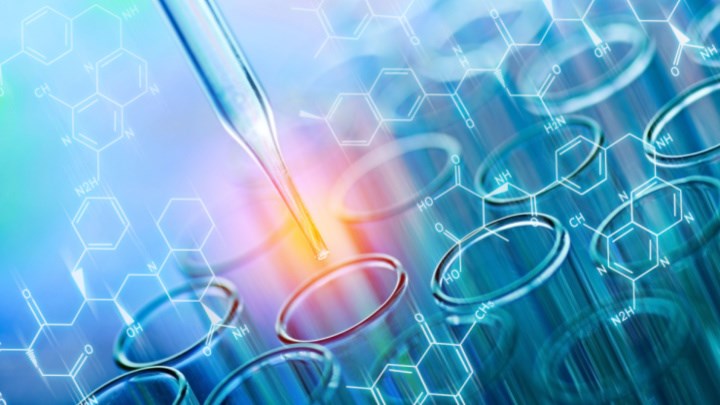 THE Industrial Biotechnology Innovation Centre (IBioIC) has launched a new call for funded feasibility studies, with up to £150,000 (US$184,000) available for successful project proposals. The uplifted grants scheme is to reflect the rising costs of crucial early-stage research and development activities across the bioeconomy, IBioIC said. 
Established in 2014 to fulfil the aims of Scotland's National Plan for Industrial Biotechnology, a scheme aiming for a £900m turnover in biotech cutting-edge projects by 2025, IBioIC said it is keen to support continued innovation in the face of economic challenges, and each new initiative could now qualify for a grant of up to £30,000. This is a rise from the £10,000 in funds the networking centre was offering earlier in the year. 
"Rising costs are causing challenges for many businesses but for those at the early stages of developing new products and processes, funding to support innovation could be the difference between the idea making it onto the market or being left behind as a pipe dream" said Liz Fletcher, director of business engagement at IBioIC. 
IBioIC has also announced a 10% increase in its funding for PhD candidates across its collaborative training partnerships, to support students with the impact of rising costs of living and inflation. This will bring it into line with other funding bodies in the sector such as UK Research and Innovation (UKRI). 
The deadline for proposals is 9 February 2023 and initiatives must be led by an industry partner in collaboration with a Scottish Higher Education Institution, and must demonstrate a route to follow-on funding or commercial application. Projects can cover any aspect of the bioeconomy ranging from sectors such as textiles, food and drink, textiles, management, agriculture and manufacturing – including medicines. 
To date, the IBioIC Feasibility Fund has supported over 30 collaborative research projects with a project value of more than £1m.  
"Alongside the backdrop of economic uncertainty, achieving net zero remains a key challenge for Scotland across all sectors," Fletcher said. "We have an opportunity to become a leader in the biotechnology field – with bio-based concepts providing alternatives to fossil fuels – and our role as an innovation centre is to support companies to take concepts and ideas to the next stage of becoming reality."