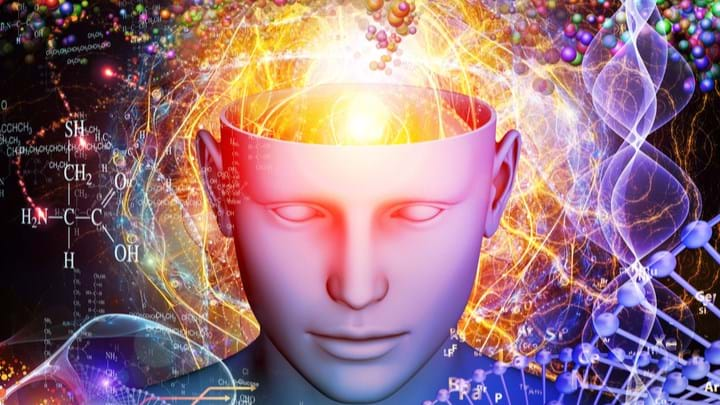 THE 20 finalists for the 2018 Imagine Chemistry challenge have been announced, with winners due to be selected in June.
AkzoNobel first ran its Imagine Chemistry challenge in 2017 to pursue innovation with new collaborators, which it refers to as collaborative innovation. The 2018 challenge is divided into six categories, and over 150 solutions for these chemistry challenges were received from startups, scaleups, and researchers. The six categories of the challenge are: sustainable small particle technologies, wastewater-free chemical sites, intelligent chemical plants, revolutionising chlorate production, sustainable liquid-to-powder technologies, zero footprint surfactant platforms, and an open idea box.
The participants received feedback from subject matter experts throughout the challenge to help improve their solutions. The finalists were selected by a jury comprising business and R&D experts from inside and outside of AkzoNobel and were announced on 19 April.
"This is the second year of Imagine Chemistry, and if anything, we had upped the challenge for potential partners, putting forward harder-to-solve problems," said Peter Nieuwenhuizen, chief technology officer at AkzoNobel Specialty Chemicals. 
The finalists will take part in a three-day event of meetings and workshops at Chalmers University of Technology in Sweden in June where they will work closely with business and R&D experts to further develop their ideas. The winners, selected on the final day, will be awarded customised joint development agreements with AkzoNobel.
"We believe that effective R&D aiming for breakthrough solutions requires collaboration across the value chain," said Nieuwenhuizen. "Imagine Chemistry shows the value in that thinking. We look forward to working with the eventual winners to turn their ideas into a commercial reality with real global impact."
The list of finalists can be viewed here: https://bit.ly/2vQzHW7